Minebea Intec launches Christmas fundraising campaign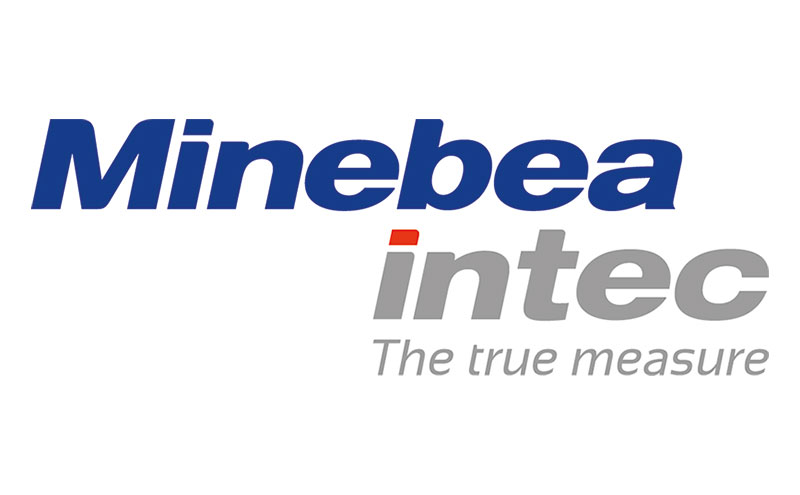 INDUSTRIAL weighing and inspection machinery specialist Minebea Intec is getting into the festive spirit with the launch of its Christmas fundraising campaign.
The manufacturer has pledged to donate funds to the global aid organisation Doctors Without Borders/Médecins Sans Frontières and is urging industry to get behind the appeal.
For each person who registers to the campaign, Minebea Intec will donate one euro for people in need, up to a total of 10,000 euros.
You can sign up for the campaign here.

Tagged Minebea Intec