Cricket sponsor bowled over by non-plastic food bucket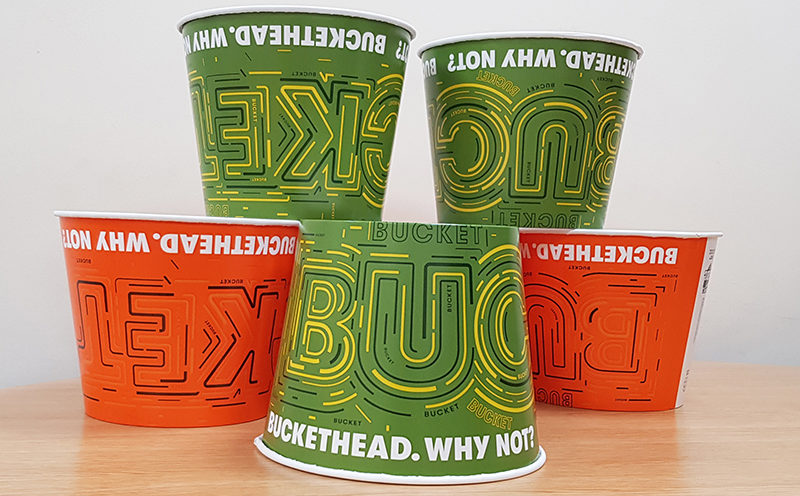 GRAPHIC Packaging International has revealed it will supply 500,000 sustainable food buckets to KFC Australia for Australian cricket's Big Bash League 2018, which starts later this month.
The non-plastic recyclable bucket was said to have been selected by league sponsor KFC Australia due to its eco-credentials. Manufacturing of the product is exclusive to Graphic Packaging's site in Winsford, UK.

Mike Turner, managing director at Graphic Packaging said, "We've had a successful working relationship with KFC UK and Ireland for some time now. And whilst the company has its own bucket supplier in Australia, its requirement for a renewable solution meant that Graphic Packaging International was, without question, the supplier of choice."
The bucket features a grease-resistant lining which is described as preventing the build-up of excess oil. A glossy finish has been achieved with clay coating.

Mike Turner added, "KFC Australia's adoption of the GPI Foodservice bucket is a step in the right direction toward meeting the country's sustainability targets. We're delighted to be supporting them in this venture."
Tagged Graphic Packaging