Technology trends to take centre stage at CCE International 2019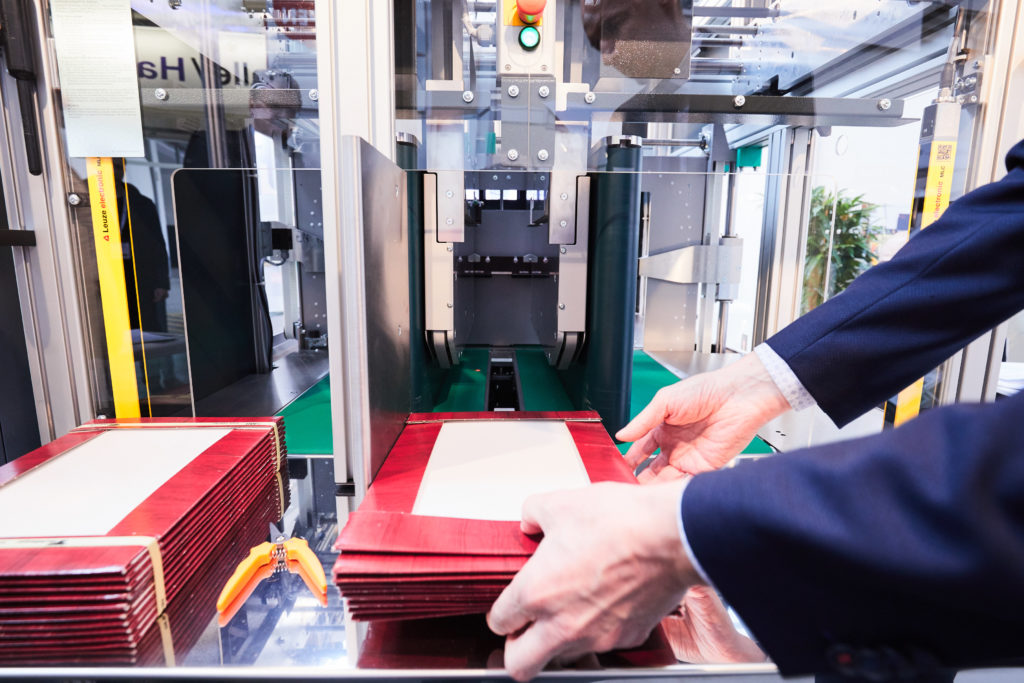 THE 4th CCE International event is set to showcase the latest technology trends in the corrugated and folding carton industry. Running from March 12-14, 2019 at the Munich Trade Fair Centre in Germany, the exhibition is described as Europe's only trade fair for manufacturing and converting of corrugated and cartonboard.
So far, 122 exhibitors from 22 countries have booked their stand space. Organisers of the event said visitors will be able to discover trends such as "innovative" solutions for the individualisation of packaging, while the series of open seminars from the previous event will be continued in 2019.

The trend towards recyclable and sustainable packaging is said to be boosting growth in the corrugated and folding carton industry. Organisers of CCE International said technological developments such as digitalisation and industry 4.0 also offer "huge potential" for the sector.
Among other seminar presentations, HP Inc UK Limited will host a session titled "The Digital Journey in Corrugated Packaging", Durst will cover "Phototechnik, Digital High-Speed Printing – New Business Opportunities for Corrugated Converter", Koenig & Bauer will present "New Equipment for Digital and Flexo-Postprint", and Robatech will discuss "Glue Application Trends in the Folding Carton and Corrugated Industry".
A "comprehensive product portfolio" along the entire production chain is set be showcased. The exhibition profile includes raw materials, machinery, equipment and services for the manufacturing and conversion of corrugated and cartonboard.

Tagged CCE International