Proseal's American expansion gathers pace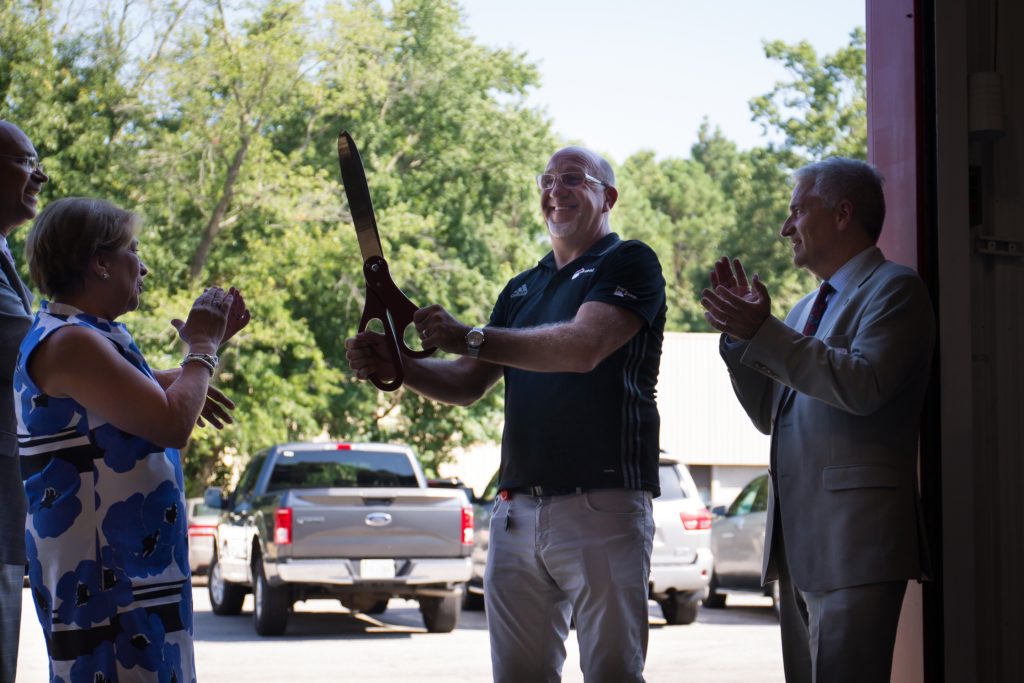 PROSEAL has opened a new production facility in Virginia, USA, to meet demand for fresh convenience foods.
The tray sealing specialist said the new factory, which is located next to the company's existing plant and office in Chesterfield County, Virginia, means Proseal America has "effectively doubled" in size to approximately 50,000 square feet.

"While we were already gaining a share in international markets before we started Proseal America, we decided that, to make the most of the opportunities in the US, we needed to establish our own base so as to ensure the highest levels of localised support," said Gari Wyatt, CEO of Proseal America. "We came to central Virginia because there is a fabulous pool of labour here – and almost a decade on, it is the skill and dedication of our employees that has driven our success."
Steve Malone, Proseal's director, who co-founded the business with Robbie Hargreaves in 1998, added, "The new Proseal America facility is testament to the hard work and ability of all our team in the US. The flexibility of our tray sealer range is very much answering the needs of the US market, and our biggest challenge, a good one, is simply meeting the demand. This success only encourages us to keep innovating and developing as new opportunities arise."
Proseal received a Queen's Award for Enterprise in International Trade earlier this year.
Tagged Proseal