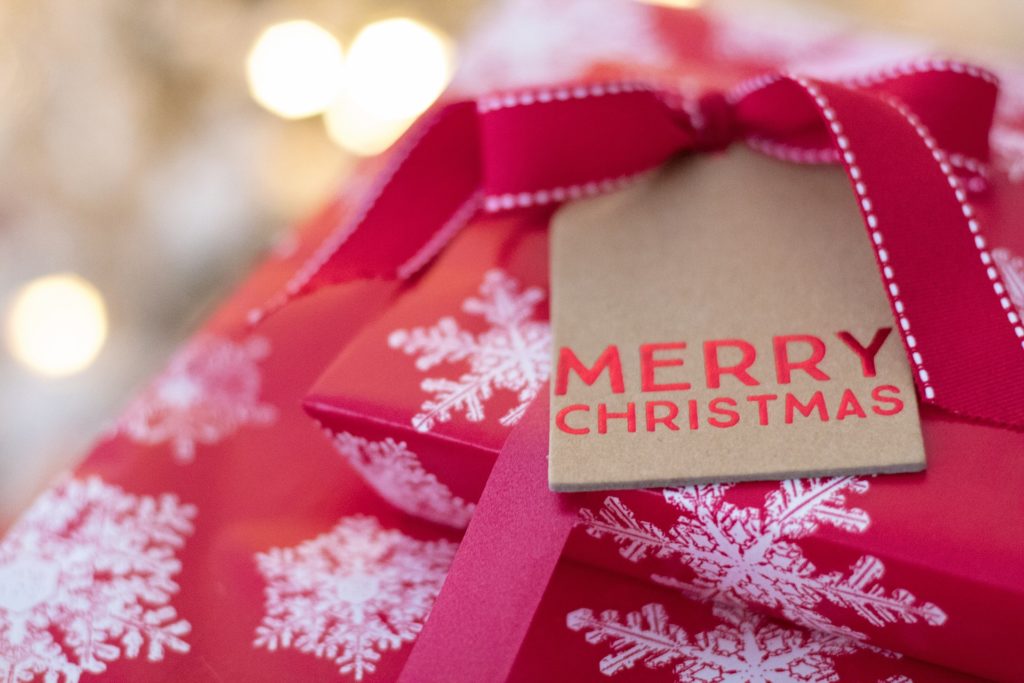 By Adam Blaxhall, editorial manager at Ignition Search Ltd
CHRISTMAS lights are once again appearing on the high streets as international food markets arrive in town centres across the UK. The busiest time for consumer spending is approaching and businesses are pulling out all the stops to attract those shoppers eager to lavish money on their Yuletide experience.
But how do you tempt shoppers during such holiday seasons if your product isn't naturally associated with the time of year? One simple yet effective way is to build an affiliation by including relevant seasonal imagery on your packaging.
To create a seasonal atmosphere at home, the average consumer really can be tempted by the odd bauble, pumpkin or bunny during certain holidays, or so it seems. In 2006, Toblerone made a brilliant decision to alter its packaging by simply replacing the brand name with 'Ho Ho Ho' in the lead up to Christmas. Sales reportedly increased by 400%.
Mick Clark, managing director at contract packing company WePack said, "By adding a festive element to the packaging with a colour change, glitter or ribbons, you are giving people what they are looking for during this period."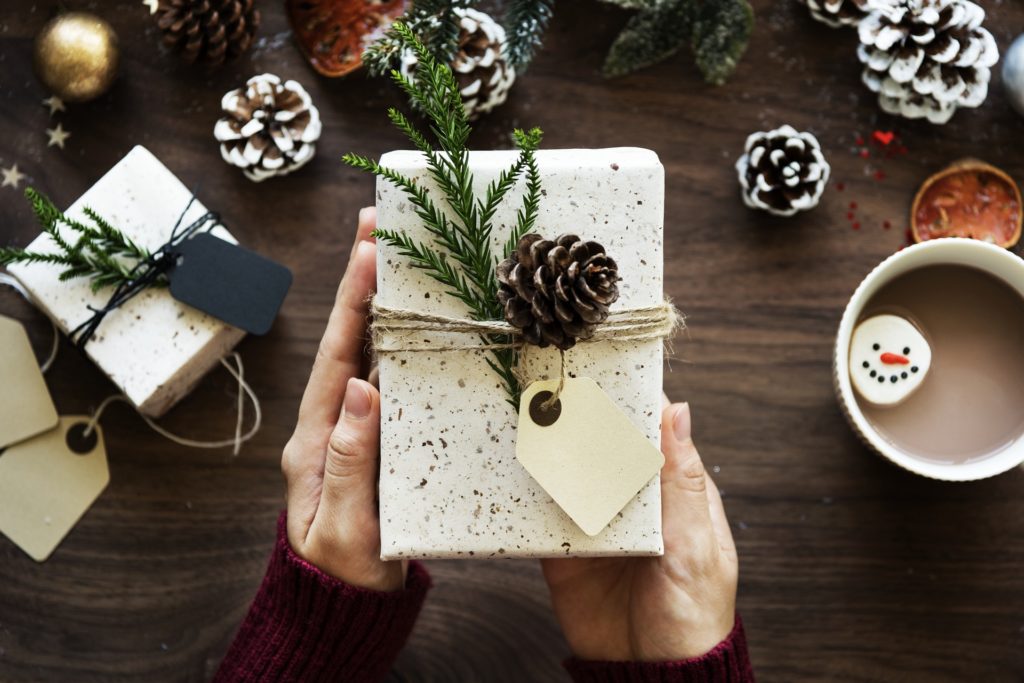 Choosing the right holiday
Food and drink companies will have no problem targeting seasonal spending around the 'big holidays' of Christmas, Easter and Halloween, as consumption makes up a large part of these festivities. However, it's a slightly different prospect if your product doesn't lend itself so easily to celebration and gift-giving.
One way of managing your resources is to be careful which holiday you choose. Love hearts and chocolates are an obvious pairing—cupids and a powdered slimming shake, not so much.
Throughout the year there are international weeks, celebratory events and even discount days like Black Friday. With a bit of research you can pick the one that suits you best.
Hetal Pandit, director of branding and packaging design agency DCP said, "There are plenty of opportunities for seasonal packaging but some may be more relevant than others. Think of holidays and events that may not be as obvious or help raise awareness to causes close to the brand. Skittles did this brilliantly by removing the colour from their packaging to support Pride."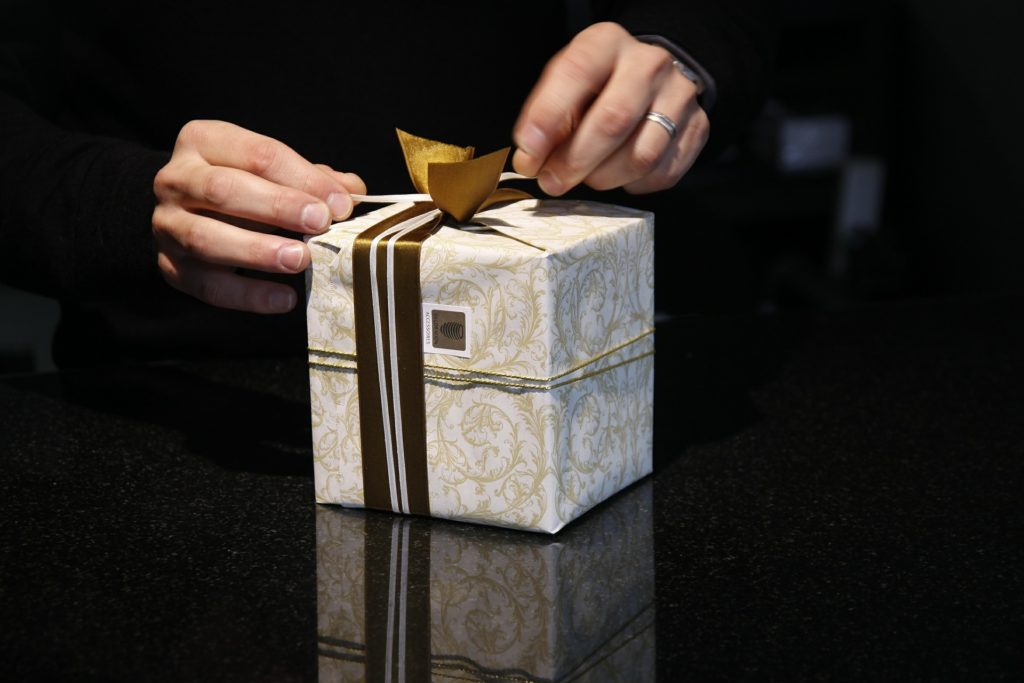 You won't be the only ones
Tweaking packaging is a great way to champion a seasonal celebration. However, if you want to get ahead of the competition, you have to think creatively.
Breakfast spread company Nutella got people talking one Christmas by allowing customers to replace the brand on their label with a person's name—producing an instant gift.
Creating reusable packaging such as tins and bottles also offers the prospect of two gifts in one, as well as scoring points with the increasingly eco-friendly public. And making your product look like a gift may draw in last-minute shoppers searching for an easy present.
"Christmas is a time of giving so you could create a more premium looking product through the packaging design and the packaging itself to encourage gift purchases," Hetal Pandit said.
Getting it wrong
Don't be too cavalier with your approach as there are pitfalls to avoid. For one thing, it's important to calculate how many products you're likely to sell. The danger of overstocking a seasonal design is that they become harder to sell once the holiday has passed.
Large companies may be able to absorb this financial misstep, but smaller firms face taking an unwelcome hit. However, there are ways to steer clear of such an outcome—keeping your packaging changes subtle, for instance, or only adding something that you can remove after the event to keep the stock on the shelves and relevant.
"The last thing people want is for mountains of stock to be left over and having to sell them for rock‑bottom prices once the occasion has been and gone," Mick Clark said. "By adding something that you can remove, such as a label or ribbon, you can quickly revert it back and be able to sell the product after the event."
Also be wary of making changes that will confuse your customers. Even big brands like Coca-Cola can drop the ball from time to time, as in 2011 when it decided to promote its Arctic Home campaign about endangered polar bears by producing 1.4 billion cans in a special-edition white colour. The company was forced to send out red alternatives of the limited-edition packaging in response to complaints from angry customers who had mistaken the white cans for Diet Coke.
Making small changes to packaging at the right time of year can not only keep designs fresh, it can also help the brand stay relevant in the minds of consumers… and importantly increase sales.