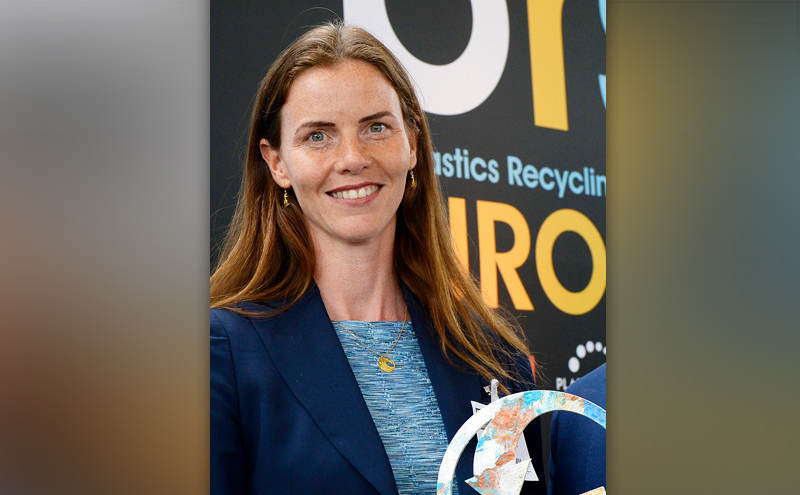 THE entry deadline for the Plastics Recycling Awards Europe has been extended, organisers have announced.
The deadline for entries for all eight categories is now Friday 14 December.
The extension has been announced alongside the judging panel for the 2019 awards, which includes Willemijn Peeters, CEO of Serious Business, a social enterprise dedicated to preventing plastics from polluting the environment.
Other judges include Bart Bleijerveld, co-founder and design lead at sustainable design and engineering studio Better Future Factory; Karen Laird, editor of Plastics News Europe; Rune Thoralfsson, owner and director of plastic film recycler Norfolier GreenTec AS; and Ton Emans, president of Plastics Recyclers Europe (PRE).
"We have brought together a highly experienced panel of judges with a great depth of experience in all aspects of plastics recycling today. From the standard and diversity of entries we have already received, we know they will have a challenging, but rewarding task to select this year's winners in all categories," said Ton Emans, PRE president.
Product designers, design engineers, plastics processors, manufacturers, brand owners, retailers and suppliers of recycled plastic products are all invited to enter in eight different award categories, which are:
Household & Leisure Recycled Plastic Product of the Year
Automotive Recycled Plastic Product of the Year
Electrical & Electronic Recycled Plastic Product of the Year
Building & Construction Related Plastic Product of the Year
Recycled Plastic Packaging Product of the Year
Plastics Recycling Product Technology Innovation of the Year
Plastics Recycling Machinery Innovation of the Year
Plastics Recycling Ambassador of the Year
The awards will be presented at a gala dinner at the RAI Amsterdam Convention Centre on the evening of 10 April 2019, after the first day of the Plastics Recycling Show Europe.
The exhibition aims to bring together key players from the plastics and recycling sectors to showcase innovative technology, share best practice, network and do business. Sections of industry represented at the event include plastics recycling machinery and equipment suppliers, plastic material supplier and compounders, pre-processors, plastics recyclers, waste management specialists and industry associations.