EFIA winners will be flying high at new destination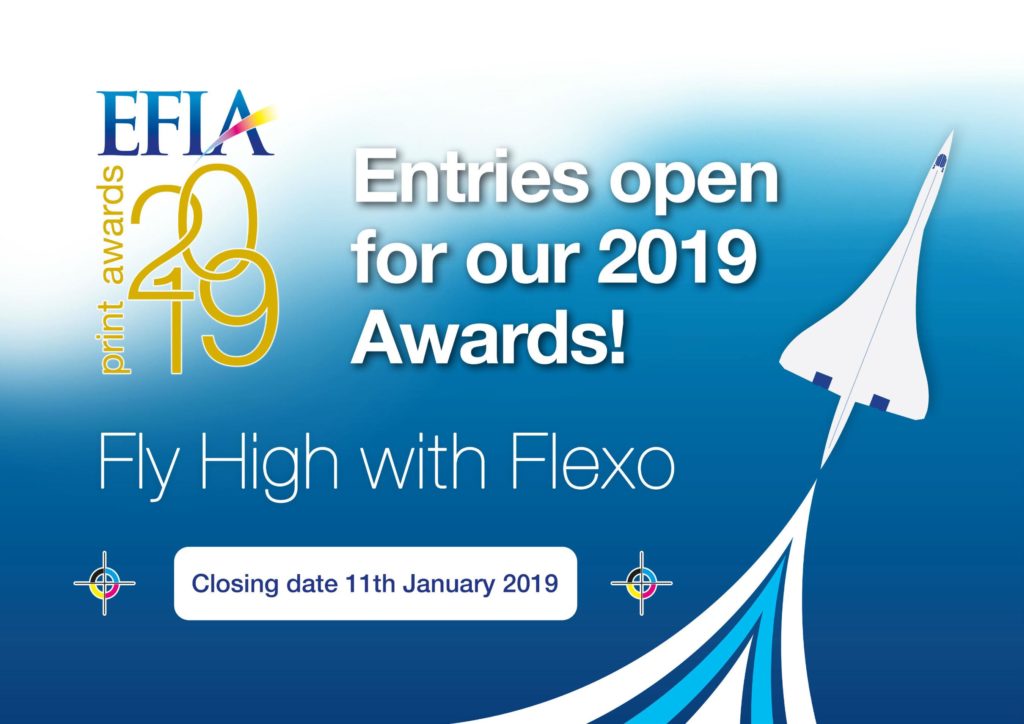 THE European Flexographic Industry Association (EFIA) 2019 Awards Gala Dinner will be a high flying affair after organisers announced the ceremony will take place at the new location of the Concorde Conference Centre at Manchester Airport's Runway Visitor Park.
The centre features a super hangar containing the Concorde G-BOAC, described as the "flagship" of the British Airways fleet. EFIA guests will dine underneath the wings of the jet before the awards are handed out.

Debbie Waldron-Hoines, consultant CEO of EFIA said, "We have chosen this iconic, illustrious location for the 2019 awards because we are looking for award entries which are stand-out, memorable and exemplary – everything that Concorde was for its time. This annual event is aimed at showcasing all of the brilliant work that has been carried out over the course of 2018 and which demonstrates excellence in print quality, efficiency, innovation, technical development and sustainability."
The deadline for entries for the awards is January 11. The ceremony takes place on March 28, 2019.