Charpak earns SME award recognition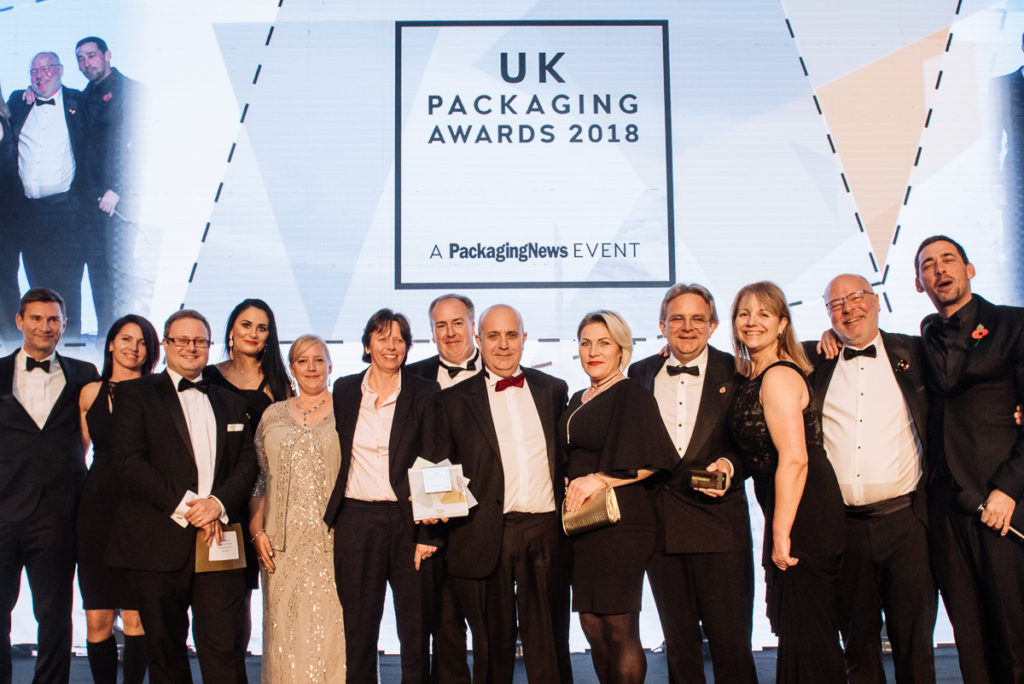 CHARPAK is celebrating after winning the SME of the Year accolade at the UK Packaging Awards.
Judges praised the thermoformed packaging specialist for "taking an honest approach to plastic concerns and valuing plastic as a raw material". The firm was also commended for "consistently punching above its weight, delivering great looking packaging [and providing] an excellent Q&A section".

Charpak said all the company's clear and black PET packaging exceeds the Chancellor's minimum 30% recycling target, with up to 90% of the raw material being manufactured from recycled rPET material.
Managing director Paul Smith said, "With plastics pollution being negatively portrayed we must also remember the advantages that plastic gives us as a material in the food and drinks industries, technology and telecoms, automotive, medical and healthcare, to name just a few.
"As with other materials plastic can be recycled and reused in new products – we do it every day. Our commitment is to manufacture packaging from recycled plastics; we all have a responsibility to a sustainable future by keeping plastics out of the ocean as a circular resource, and not waste."
Sales & innovation director Justin Kempson added, "We are delighted to be recognised by the industry for the commitments we make as an independently owned SME exploring innovations in materials, technology and design. There are a number of development projects underway, so watch this space."
Tagged Charpak