BRC accreditation tipped to open doors for print finisher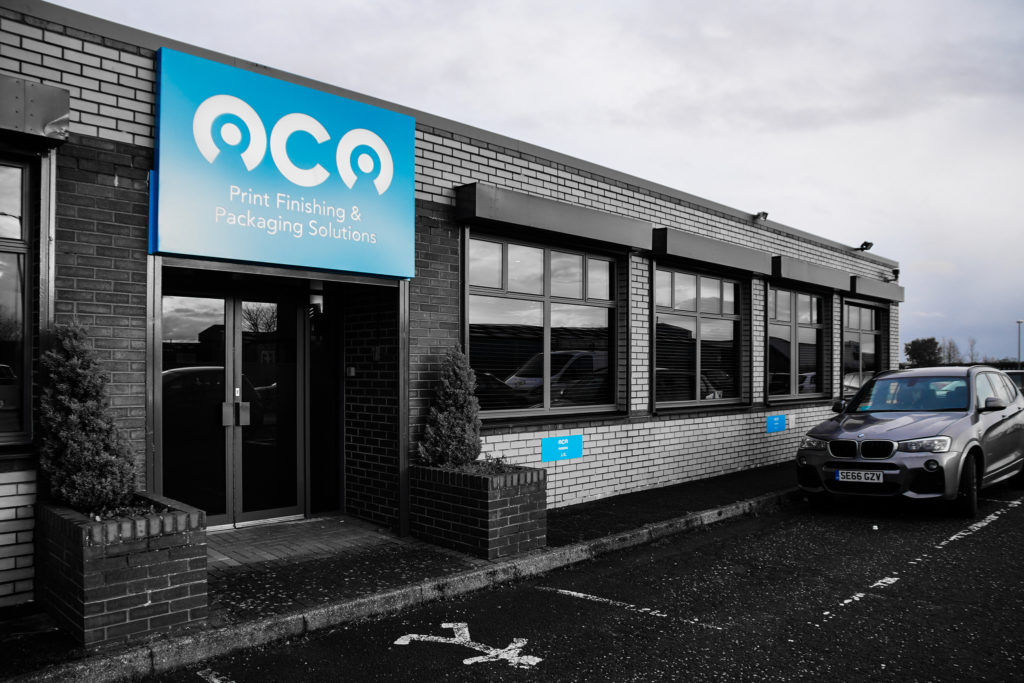 PRINT-finishing specialist ACA has announced it has secured Grade A accreditation from the British Retail Consortium (BRC) following completion of a 5,000 sq. ft. sterile environment within its factory at Inchinnan Business Park.
The company, which underwent a £6.5 million buy-in management buyout (BIMBO) in 2016, invested £400,000 in the expansion to "enhance and broaden" the range of print finishing and packaging work it can undertake for food manufacturers.

The BRC certificate states that the firm's Grade A accreditation covers "foil blocking of printed cartons, sleeves, trays and inserts for secondary food packaging (and) meets the requirements set out in the BRC global standard for packaging materials issued in July 2015″.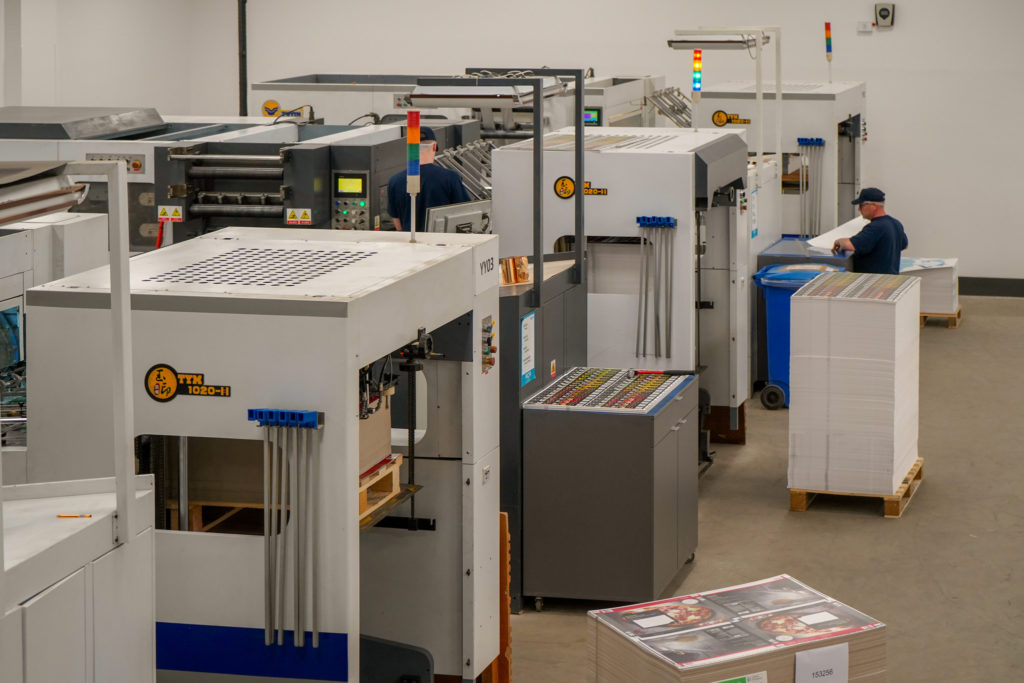 Managing director Joe Keenan said, "This is a major achievement for ACA, BRC accreditation will not only secure work from our existing customer base but will open the door to further opportunities within the market place. We expect to spend a further £200,000 on a new foil blocking machine which will further enhance our productive capacity. In addition to BRC accreditation, we are also well on the way to achieving both ISO 9001 recognition of our quality management systems and ISO 14001, the international standard that specifies environmental management systems."
ACA said it believes itself to be the one of largest multi process BRC-accredited foil blocking print finishing business in the UK.
Tagged ACA