Salad days for Ishida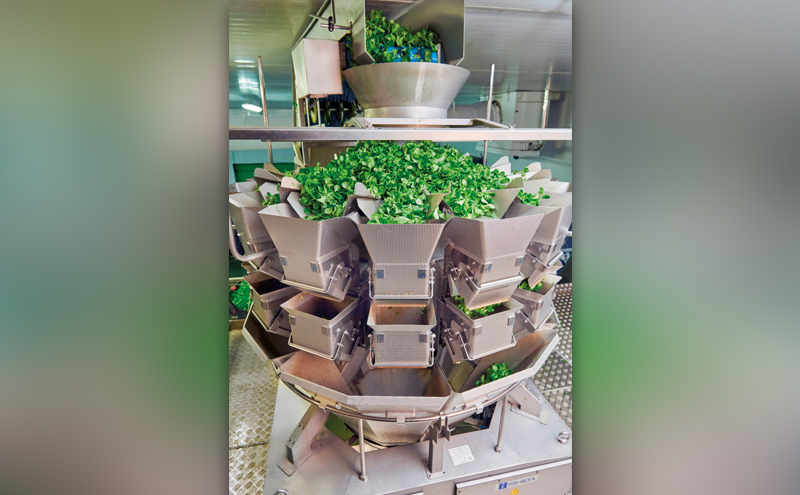 ISHIDA has supplied two of its latest weighers to a French co-operative for the weighing of salad.
AOC (Argo Ouest Conditionnement) has installed two CCW-RV multi-head weighers at its plant in Saint-Julien de Concelles in a bid to ensure the accurate weighting of mâche, a traditional French salad product from the Nantes region, into thermoformed trays.

Ishida said the 14 head weighers, incorporating five litre hoppers, are operating at speeds of 70ppm for 150g trays and feature Ishida's C4 material on all collect parts. This is described as preventing leaves from sticking to the contact parts, thus maintaining a consistent product flow.
The weighers' vibrating dispersion table, as opposed to the more traditional rotating cone variety, is said to be "significantly" enhancing the dispersion of the product to maximise throughput.
Alain Jussiaume, AOC's co-managing director said, "We operated these alongside two existing weighers from other suppliers and I was really able to see the differences the Ishidas made in terms of precision, speed and quality."
Tagged Ishida