PDM 2019 set for Manchester move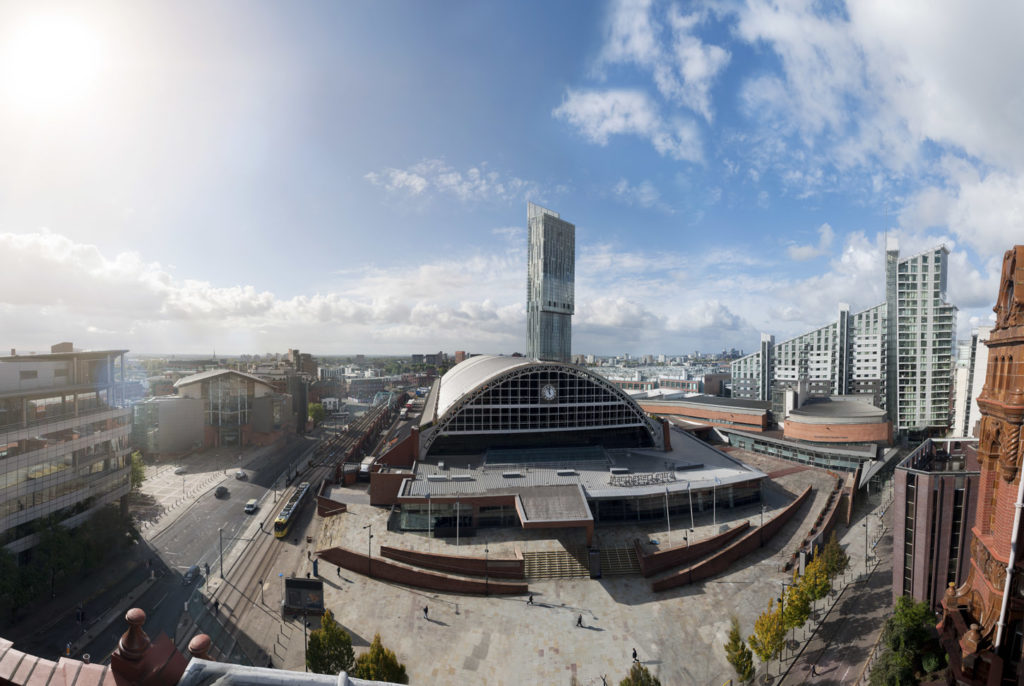 THE Plastics Design & Moulding (PDM) event is moving to a new location next year, organisers have announced.
The two-day exhibition and conference is relocating to the Manchester Central Convention Complex and will take place on June 11-12. The British Plastics Federation (BPF) is teaming up with Crain Communications to organise the event, which is expanding to include more about plastics recycling.

"We are delighted to share in the presentation of PDM in 2019," said Bruce Margetts, BPF president. "The move to Manchester together with an increased focus on recycling themes provide an excellent platform to relaunch the show. At a time when the industry's environmental performance is under intense public scrutiny, we need prominent fora to exchange experience of best practice and to link up the disparate parties in the chain who make plastics sustainability happen. We look forward to adding our BPF expertise to the development of the show."
Matt Barber, sales and events director at Crain Communications added, "We are very pleased to be partnering with the BPF and moving PDM to the Northern Powerhouse venue of Manchester Central for 2019. Together these two developments will enable us to broaden the scope and appeal of PDM and grow the event in new ways that reflect the latest developments in the fast-changing UK and global plastics industry."
Tagged British Plastics Federation, Plastics Design & Moulding