New partnership gives SMEs access to paper straws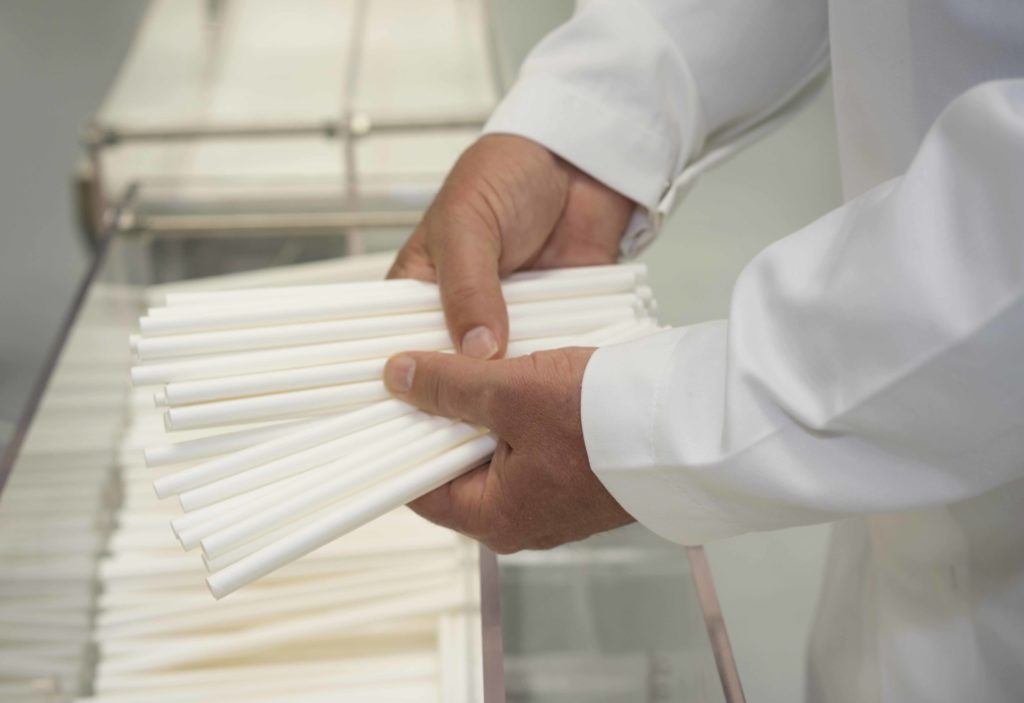 PLASTICO has announced a supply agreement with Transcend Packaging that will offer SME food and drink service companies access to paper straws as an alternative to plastic ones.
The furore over plastic waste this year has resulted in a number of hospitality businesses looking to switch to more sustainable alternatives when it comes to straws.

Transcend Packaging, based in south Wales, specialises in sustainable packaging. The company recently announced a deal to supply paper straws to McDonald's.
John Reeves, head of UK & European sales at Plastico said, "Small to medium sized food and drink outlets contribute to more than half of all the plastic straws used in the UK, so its equally important that a solution is provided for this sector, as well as the high street chains. This distribution deal now means that hospitality outlets are able to source food-grade straws direct from the UK's only mass-produced paper straw plant currently in operation."

Mark Varney, sales and marketing director at Transcend Packaging added, "Whilst businesses must be applauded for phasing out plastic straws, the concern in the market place is how they replace these with ones made from paper? This new strategic relationship leverages our own UK-based production facility with the market reach of Plastico that now offers customers the ease, reliability and consistency in supply that sourcing from other markets or suppliers would be difficult to match."
Tagged Plastico, Transcend Packaging