Lenticular labels give glimpse into the future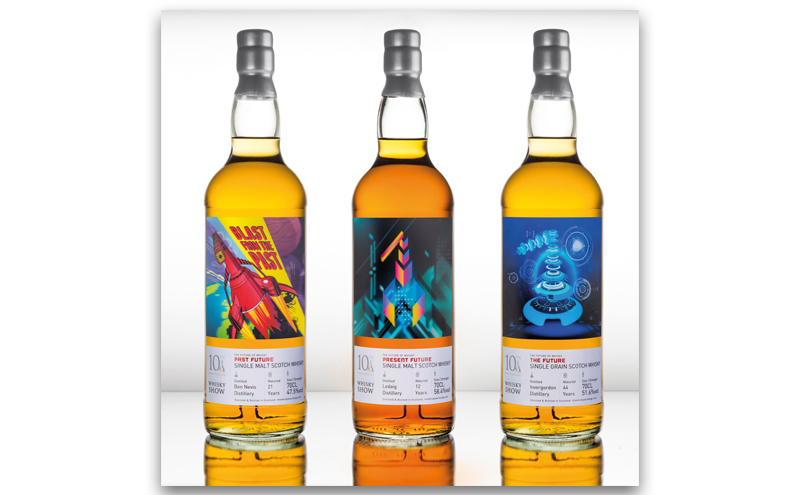 LENTICULAR labels were recently used to 'bring to life' three limited edition bottlings of Ben Nevis, Ledaig and Invergordon whisky at the Whisky Show, held in Old Billingsgate, London.
In what is believed to be a first for whisky bottles, organisers of the event said lenticular printing gives each label a feeling of "depth and movement", as well as helping each whisky embrace the show theme of celebrating the future of whisky.

The whiskies were set to be presented as 'Past Future' (what it was thought the future would be in the past), 'Present Future' (what is presently thought the future will be), and 'The Future' (what is thought the future might be in the future!).
The whiskies were available to taste and to buy at the festival via The Whisky Exchange shop.