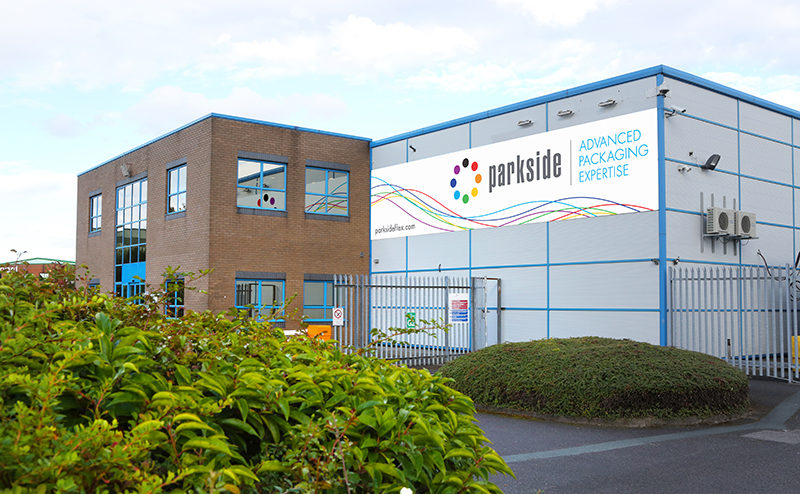 SPECIALITY packaging manufacturer and supplier Parkside has made further "significant" investment in laser equipment in bid to create new business opportunities.
This latest investment in "state-of-the-art" laser equipment has enabled the laser scoring across two sides of a single film or laminate to create easy-open and reclose pack designs, Parkside explained.
The technology can be used across a variety of applications, including flexible packaging and easy-peel vented lidding for ready meal packs. It is usable on both mono materials and multi-layered laminates, and is able to deliver a controlled score depth at varying web speeds whilst maintaining the overall integrity of the film or pack, according to Parkside.
Nick Smith, managing director at Parkside commented, "Convenience is continuing to play an important role in shaping consumption trends, that in turn affects the nature of packaging demand by brands, retailers and food manufacturers. Anything that makes life easier for the consumer, whether that's easy-open, portability or portioned food packs, means added pack functionality is key to improving the modern on-the-go consumer experience.
"At Parkside, we are always looking to enhance our designs to create forward thinking contemporary pack solutions. Our new laser capability will allow us to meet the needs of the modern consumer, as well as deliver stand out innovation for brands and retailers."
This is the second laser scribing machine to be installed at Parkside's Normanton facility.
Jonathan Steele, key account development manager at Parkside added, "Our original laser investment only allowed us to scribe across one side of a substrate. This latest machine enables us to produce new opening designs that require two-side lasering.
"The laser allows us to create a tight tolerance between the front and back laser incisions, while offering improved efficiencies. All of this can be done without compromising the barrier properties required for the packed contents."