New appointments bolster ULMA service teams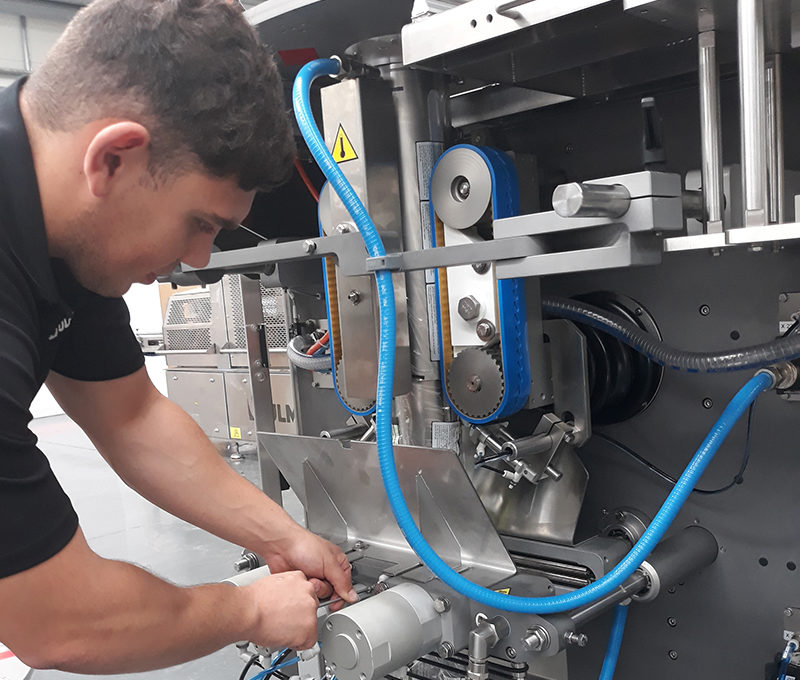 ULMA Packaging has announced new additions to its service engineering teams to provide extra cover and reduce the risk of production downtime.
Joe Ribeiro has been appointed area service manager, Loyd Kingsbury has been promoted to the role of automation technician, while Tom Burman has been recruited in the position of service technician.
ULMA said all three will be based in "strategic geographical locations" with the aim of providing customers with a rapid response.
A rise in service contracts has contributed to ULMA "significantly" growing its turnover in recent years, the firm revealed, with contracts now accounting for 20% of service business in the UK.
Service manager Iain Rae said, "A long-term service contract with ULMA Packaging UK means always having frequent contact with dedicated engineers who are proactive and production focused. We are therefore developing our customer care and service techniques in partnership with our customers to optimise performance and training as well as support process improvements and products evolution in our lines.
"We also take great pride in listening to our customers and acting on the feedback to create packaging solutions that meet their needs now and in the future, which includes in-house repeat training as required."
Tagged Ulma Packaging