The logo to look for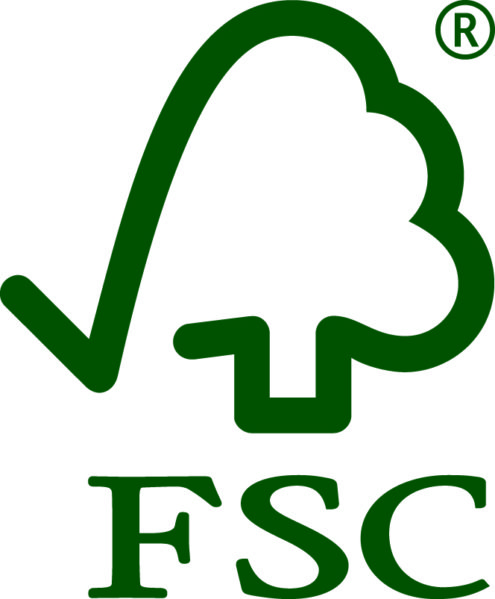 ADVERTORIAL

AS public awareness around the environmental impact of plastics reaches new heights, businesses, organisations and the government itself have announced ways in which they will change and innovate to counter the tidal wave of waste.
In addition to reduction and reuse initiatives, moving away from plastic inevitably means increasing the use of the customer-favoured renewable and recyclable materials: paper and cardboard.
A recent survey[i] revealed a clear preference among UK consumers for paper and cardboard packaging. In 7 out of 11 categories, consumers stated that they preferred paper/cardboard over glass, metal and plastic packaging. Plastic was least favourite in all but one category.
However, if paper, card and wood fibre based products and packaging are not responsibly sourced, they can contribute to deforestation; depleting the largest terrestrial store of atmospheric carbon on the planet and endangering the lives of people and animals alike.
The Forest Stewardship Council® (FSC®) logo helps brands align with public expectations and demonstrate their responsible sourcing. The FSC labels indicate that forest products, such as wood and paper, are made with responsibly sourced materials from FSC-certified forests and/or reclaimed (recycled) sources.
55% of UK consumers recognise the FSC logo and 69% would prefer to buy a product bearing the FSC logo, compared to one without, a figure that rises to 75% when it is stipulated that there are no other visible differences between the products (e.g. size, cost etc.).[ii]
[i] Survey of 500 UK adults conducted by Two Sides and international research agency Toluna
[ii] Survey of 1102 UK adults conducted on behalf of FSC UK by TNS 2018
Tagged Forest Stewardship Council