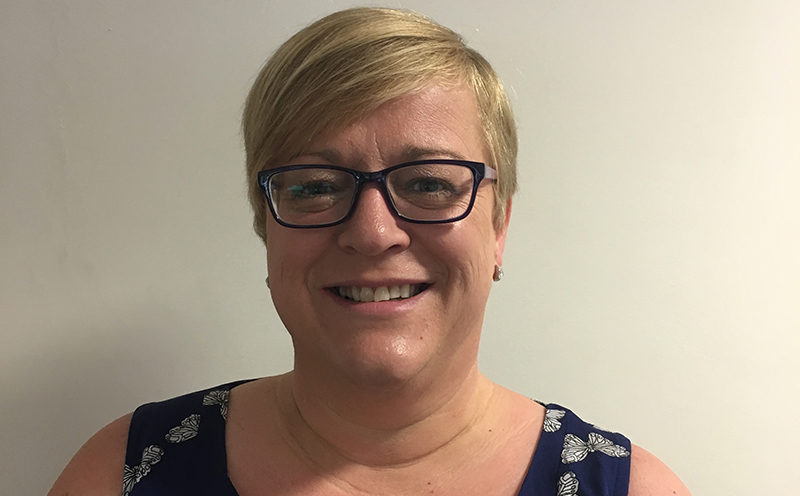 RIGID box specialist the Pollard Group seeks to strengthen its customer service offering with the appointment of a new commercial manager.
Sue Cooling has been appointed to the role and will be responsible for the management of Pollard's customer service and design teams, integrating the service offering of both Pollard Boxes and Clark Rubicon, with the aim of ensuring a high level of support throughout every customer project, from initial enquiry to the finished product.
Sue brings 23 years' experience in sales and customer service management to the role.
Pollard Group commercial director, Peter Conner commented on the appointment, "We are delighted to welcome Sue to the team.
"With much of our business in the luxury sector, we recognise that today's brands require a highly tuned and responsive service from suppliers. Sue's extensive experience and skillset will play a key role in meeting our objective to be the very best in our field."