German acquisition strengthens De Jong expansion plans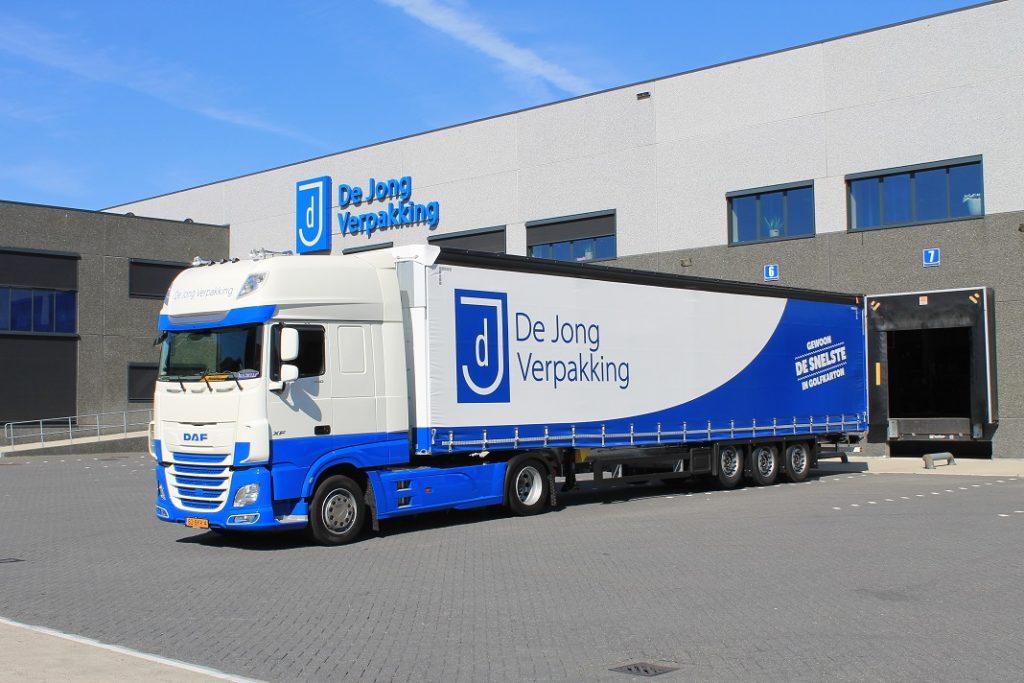 DUTCH-based corrugated packaging specialist De Jong is expanding its production to Germany after completing the acquisition of Gaster Wellpappe.
Gaster Wellpappe, a corrugated manufacturer with bases in Heidelberg and Augsburg, was founded in 1897 and has 220 employees.
De Jong said the company "fits well" with its philosophy. Ad Smit, CEO of De Jong Packaging said, "We are very pleased that the Gaster family has chosen for DJV. Both the chemistry and philosophy of both family companies are a match."
Gaster Wellpappe will continue its activities under its own name.
Tagged De Jong Packaging