Distiller takes scientific approach to new bottle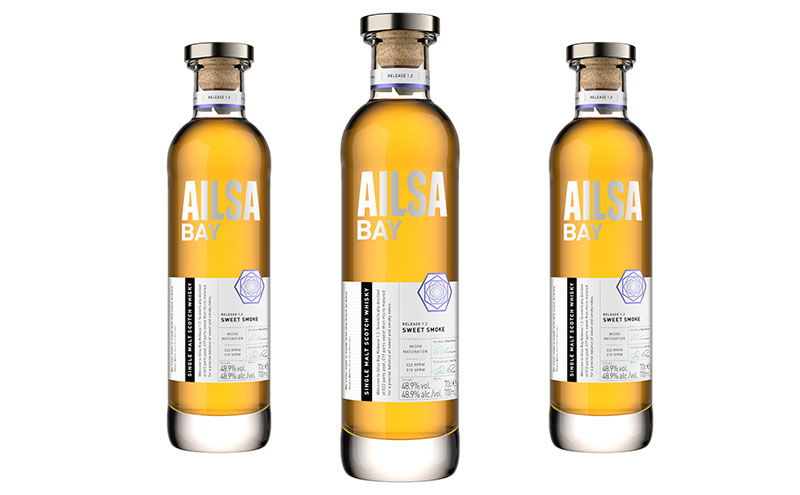 DISTILLER William Grant & Sons has unveiled the new bottle design for its modified Ailsa Bay single malt whisky.
The new bottle's "contemporary" look takes its inspiration from the creativity of science, which reflects the "boundary-pushing" technology at the Ailsa Bay distillery in Girvan, Ayrshire. Along with the new bottle, the liquid profile has been modified and is now "more mellow and complex with a similarly unique balance of smoke and sweet", explained the distiller.
This change is expressed in a change of SPPM (the unique measure of Sweetness Parts Per Million) of 19 up from 11, and a change in PPPM (the measure of Phenol Parts Per Million in liquid form) to 22 up from 21.
Stuart Watts, distillery manager at William Grant & Sons commented, "No other whisky is made with this much science. Using data points to adapt the flavour and applying modern engineering alongside our family's traditional approach, is truly innovative."
The new bottle and liquid is to launch in September.
Tagged William Grant & Sons