Top award for SAICA at FTA Europe Diamond Awards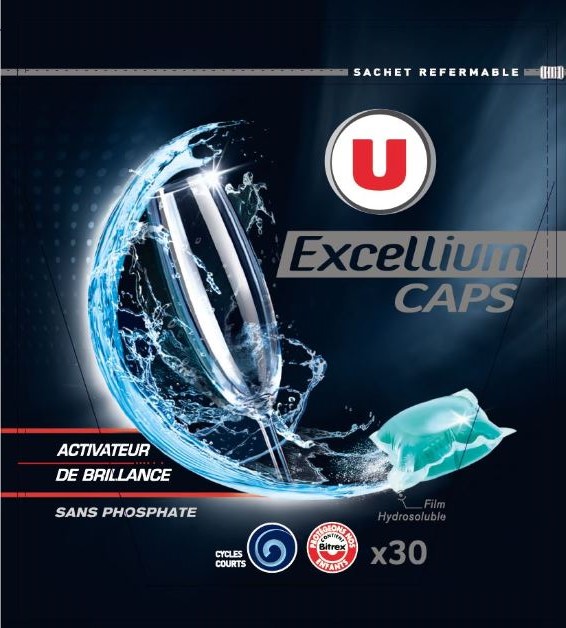 PACKAGING producer SAICA has scooped a top award at this year's FTA Europe Diamond Awards.
The group's SAICA Flex business was awarded the Diamond 1st prize in the Flexo Print on Film and Labels, UV Ink category, for its partnership with Spanish detergent and softener company Persan.

The award was specifically in relation to SAICA's work with Persan on its dishwasher tablet range 'U Lave Vaiselle Excellium Caps'.
Produced on site at SAICA Flex Madrid, the product has "exceptionally high quality of printing and the structure means that it has thermoresistance in the packaging line", the company claims. It also has a barrier to retain the fresh smell of the detergent.
Luis Miguel Muñoz, Persan key account manager at SAICA Flex, said, "We are delighted that SAICA Flex has won the prestigious award, which is the culmination of our commitment to bring innovative solutions to our customers.
"We are particularly proud of our partnership with Persan on this development, which is an example of listening to their requirement to produce a high quality product."
Tagged SAICA Flex, SAICA Group