New course aims to fill 'knowledge gap' on plastics recycling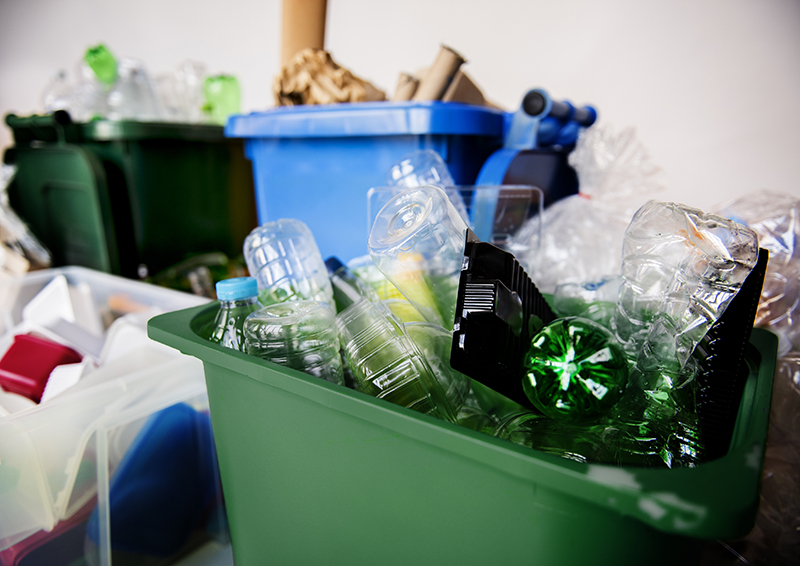 AXION has announced the launch of a new service the firm says is aimed at improving knowledge within the plastic packaging value chain and helping the industry understand what design choices can make packaging be recyclable.
An in-house training course is being offered by Axion to educate staff on waste management operations in the UK and Europe.

Richard McKinlay, Axion's head of circular economy, said many businesses feel under pressure to make all their packaging recyclable or compostable within a set time limit, but there exists a 'huge knowledge gap' of what recyclable actually means.
He said, "This is a new area for many companies, they are not waste management or recycling organisations. They may not understand why they certain design choices are important. Crucially, they may not know what decisions to take for packaging to be recyclable."
Axion's course covers how sorting and recycling processes work and how packaging design can impact upon this. it also examines the realities of exporting waste and barriers that currently exist to recycling.
Last year, the UK exported 66% of plastic packaging waste collected for recycling. Axion said much of this is exported to Asia, where "poorer and less-developed facilities" mean there is a much higher risk of pollution and leakage into the environment.
Richard added, "If you don't understand the basics of why certain design choices need to be made, then ensuring your packaging can be recycled is impossible."
Richard added that banning of plastic straws and other single-use items will have no effect on ocean plastics. He explained, "To address that, we must tackle the issue of exporting huge quantities of material. The only way to do this is a complete supply chain approach and understanding where we stand today, where we need to be and, most importantly, how to get there."
Tagged Axion