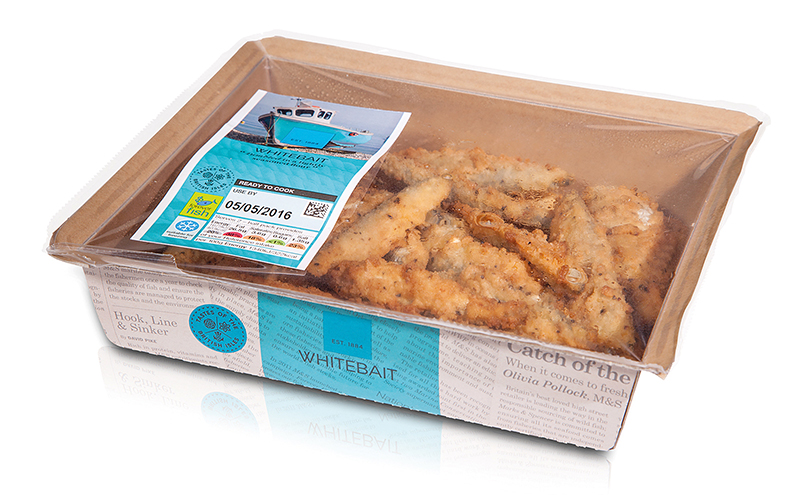 Tony Burgess, Proseal's head of sales and control systems, outlines some of the main food industry issues from the perspective of tray sealer manufacturing
FLEXIBILITY is one of the most important requirements of tray sealing machines today. To meet the continuing developments in food packaging, it is vital that latest products and technologies can operate effectively at variable speeds, are compatible with a wide range of materials, and have an element of future-proofing that allows them to stay relevant in a changing climate.
For food manufacturers, maximising throughput is vital, so they must have a tray sealer that can always keep up with other equipment on their line. Cycle speed is naturally key, but another important benefit of the best tray sealers today is their following motion and intelligent buffering capabilities. Technologies like our ProMotion system enable trays to feed continuously into a tray sealer without having to pre-sort and adjust pack spacing, and therefore save valuable time in this way.
As line speeds are becoming faster, the range of packs that tray sealers have to deal with is growing, due to more new formats being adopted. For example, Skinpack is fast becoming the sealing method of choice for a vast array of products, and the anti-plastic sentiment currently dominant in the UK is likely to see a growing use of other materials for the manufacture of trays.
That's why many of the latest models can now handle a wide variety of sealing formats, with options able to be added or even removed at any time if required, allowing manufacturers the flexibility easily to switch between packs during normal production, or to run trial packs. It is also important that tray sealers feature an element of future-proofing, which will enable them to be adapted to handle new formats as they are introduced, while formats that are no longer required can be removed.
As alluded to, a major consideration for machinery manufacturers today, as for any company in food packaging, is the ongoing battle to reduce plastic consumption. Many packaging managers are taking steps to achieve this and find more renewable material choices, including, for example, the introduction of lighter weight trays that still have the strength and robustness to withstand the rigours of the supply chain and still offer convenience and food preservation for the end-consumer.
Tray sealer suppliers are continuing to help manufacturers reduce energy consumption and protect the environment with a range of new innovations. For example, our own pioneering E-seal technology ensures excellent seal reliability to meet the stringent quality requirements of the food retail sector. It provides an increased seal force of 600% while achieving a 92% reduction in energy usage to deliver valuable cost savings and sustainability benefits. This improves MAP processes through ensuring accurate gas flush positioning and reducing gas flush cycle times, making it extremely efficient and enabling shelf-life extension.
Amid all of these considerations, however, the most important goal must be to preserve food and reduce food wastage. This is why many machines can now use resealable top films, which allow consumers to maximise food freshness.
We firmly believe that any new pack formats introduced in the future must never be to the detriment of shelf-life.