Deadline looms for PPMA Group Industry Awards 2018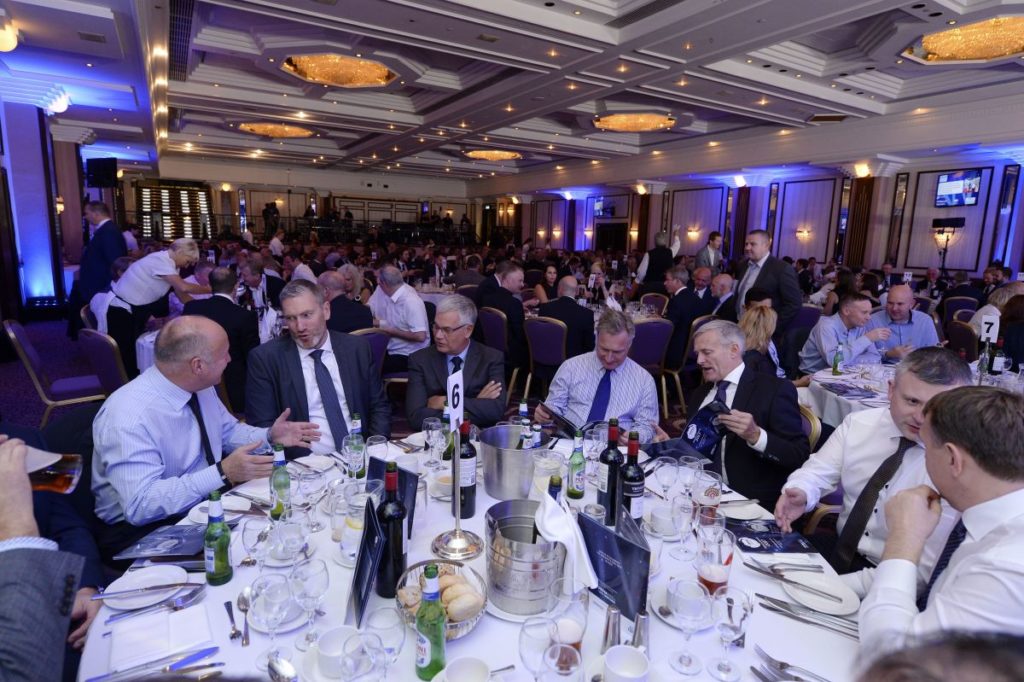 THE PPMA has issued a final call for entries for the PPMA Group Industry Awards 2018.

This year's awards ceremony, to be hosted by TV personality Brian Conley, moves to the new venue of the Hilton Birmingham Metropole Hotel at the NEC on 25 September.
There are 12 categories this year, including awards for innovative technologies, sales achievements and the environment. Two categories will feature for the first time – Outstanding Customer Service and the PPMA BEST Award. Awards will also be presented to the Apprentice of the Year and the evening will conclude with the presentation of the Lifetime Achievement prize.
The ceremony takes place on the evening of the first day of the PPMA Show 2018. The awards are free to enter, with entries closing on 31 July. For further information and to enter, visit: https://www.ppmashow.co.uk/awards/ppma-group-industry-awards
Tagged PPMA