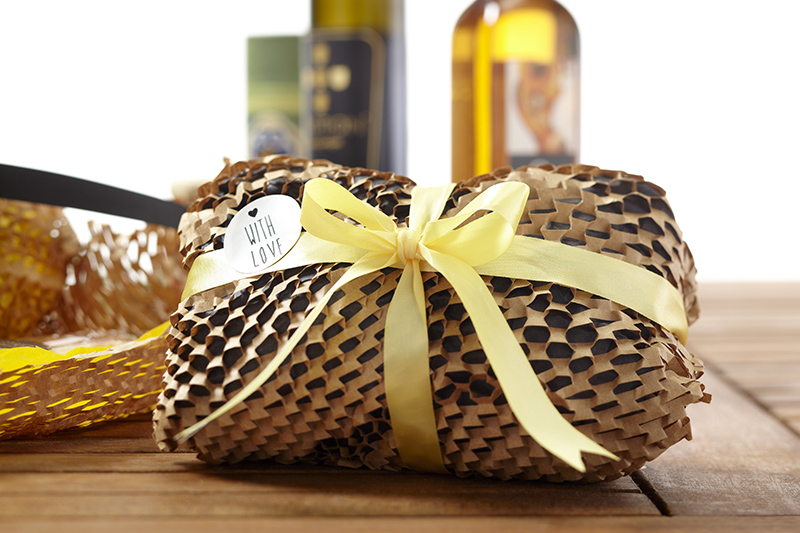 PROTECTIVE packaging firm Antalis Packaging is offering advice to retailers ahead of the annual Black Friday sales later in the year.
According to Antalis, a major issue facing retailers ahead of the shopping event is how to deal with the "unprecedented" increase in returns, as more and more shoppers use online shopping to try before they buy.
The firm said the rising importance of the unboxing experience is also driving a growing appetite for bespoke personalised packaging.
Andrew Smedley, head of e-commerce and logistical packaging at Antalis commented, "In just five short years, flash sales such as Black Friday and Cyber Monday have completely transformed the UK retail sector, resulting in a sharp rise in pre-Christmas shopping and with the popularity of Black Friday showing no signs of abating this year, retailers need to prepare now for the 'new normal' of the festive seasonal peak arriving much sooner than ever before."
He continued, "Although the packaging and distribution isn't always top priority for retailers, it can really make an impact in terms of improving efficiency in time for the Black Friday peak in demand. With more and more consumers over-buying and excessively returning – a practice costing retailers billions of pounds in lost revenue each year –it's never been more important to have a robust returns process in place."
Antalis has advised that retailers consider bespoke pack design that can help retailers boost seasonal sales with personalised packaging, but also help overcome logistical challenges.
Andrew added, "For instance, personalising packaging such as boxes and cushioning solutions is seen as increasingly essential to making that memorable first impression. At the same time, bespoke pack design also offers quicker packaging speeds, better protection, as well as ensuring packaging can be easily returned. Using up-to-date machinery is another way to speed up packing times, which are crucial to meeting those all important delivery targets during the festive period."