ULMA Packaging moves to new HQ after rise in sales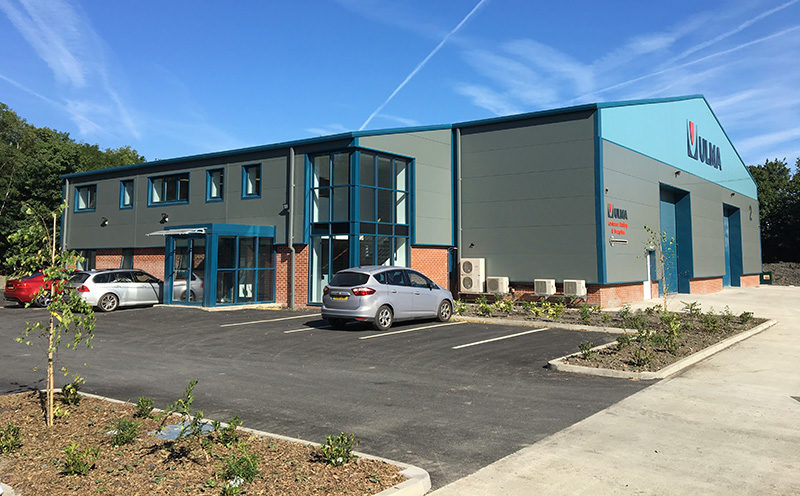 ULMA Packaging has announced a move to larger headquarters in Sheffield after almost trebling machinery sales in six years.
The firm, which provides packaging solutions for sectors such as food, pharmaceutical and household goods, said investing in 2,000 square metres of factory space, including a 400 square metre showroom, was necessary to "keep pace with future requirements".

ULMA's new base is almost three times larger than the previous HQ, resulting in the capability of holding more stock and spare parts. The new facility will also feature machines available for demonstration purposes, offering customers the chance to trial different solutions.
The organisation, which is part of the ULMA Group, supplies equipment including thermoformers, flow pack, fill and seal, tray sealing, blister pack, shrink wrapping and sleeve wrapping machines.
UK managing director Chris Pickles said, "We have followed ULMA's trend worldwide and continued to grow in the UK. In line with this global expansion, we now want to increase our offering and promote ULMA equipment in the UK that has been successful in other areas of the world.
"Our new location and the ability to hold more spare parts on site will ensure we can deliver even speedier service support. We've always been totally focused on the overall customer experience and unrivalled service levels; we're now in a much stronger position to ensure customers and prospects alike can see for themselves how our solutions might integrate with their own production line technology, to achieve the ultimate aim of improving productivity and boosting the bottom line."
Tagged Ulma Packaging