Pallet firm announces promotion of long serving sales rep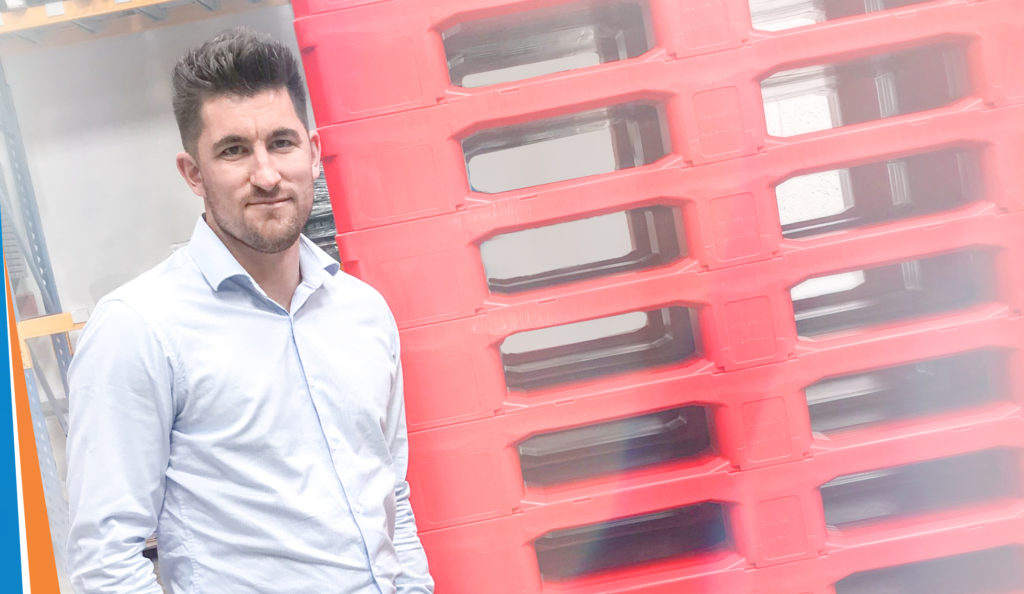 INDEPENDENT plastic pallet supplier Goplasticpallets.com has promoted one of its longest serving sales representatives to the role of sales manager.
Dan Starnes joined the firm in 2004, aged 17. He initially worked as a forklift driver, before joining the small sales team in 2005.In 2015, Dan moved to the role of internal sales leader, where he managed the internal sales team and trained new team members on the product range and IT systems.

Speaking on the evolution of the business, Dan said, "The business has a strong structure with a dynamic team who are able to provide the best results daily.
"It's nice to be part of a team that is so determined to give the best possible customer service, whilst also growing the business."