New X-ray system helps tackle contamination fears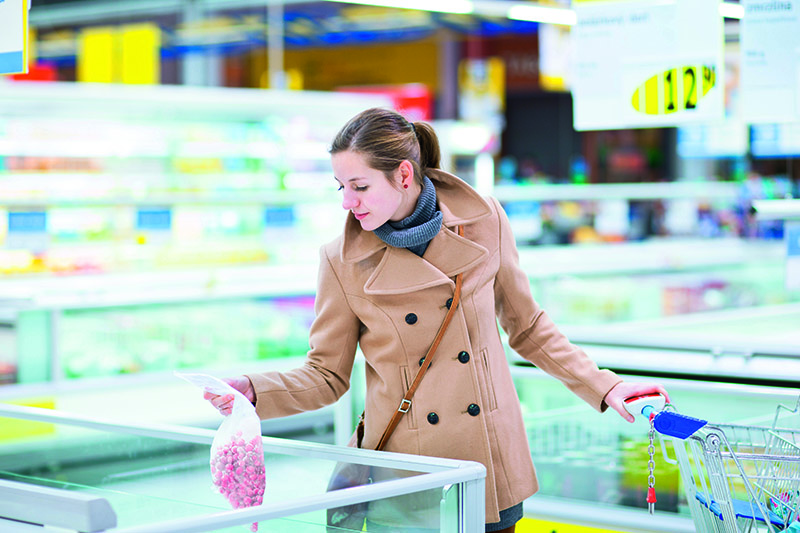 METTLER-Toledo has launched a new X-ray system that the machinery specialist claims will help food manufacturers identify very small contaminants faster and more reliably.
The X34 can detect metal, glass, high-density plastic, mineral stone and calcified bone fragments across a range of packaged foods. Mettler-Toledo added that the system comes with "advanced software" to allow automated product set-up, thus decreasing the chances of human error.

"Changing consumer expectations have resulted in an extraordinary choice of food and drink in a variety of cans, jars, bottles, cartons, and plastic containers," explained Mike Pipe, product inspection specialist for Mettler-Toledo. "As food production and packaging methods increase in complexity, the risk of contamination from foreign bodies such as metal and glass has increased. These contamination incidents can lead to expensive product recalls.
"The X34 provides a combination of technologies which enable producers to detect smaller contaminants reliably at high-throughputs, ensuring product safety and delivering brand protection."
The X34 is described as a single lane X-ray system designed for the inspection of small and medium-sized packaged products. Features include a 100W 'optimum power' generator and a 0.4mm detector for very small contaminants.
"Automated product set-up removes the possibility of operator error and makes the X34 easier to use," Mike Pipe added. "New products only need to be passed once through the system for the power to be optimised and the fully intuitive software requires minimal passes to automatically set the contamination inspection tools. This reduces operator training, increases production uptime and ensures product safety."
Tagged Mettler-Toledo