ULMA strengthens marketing team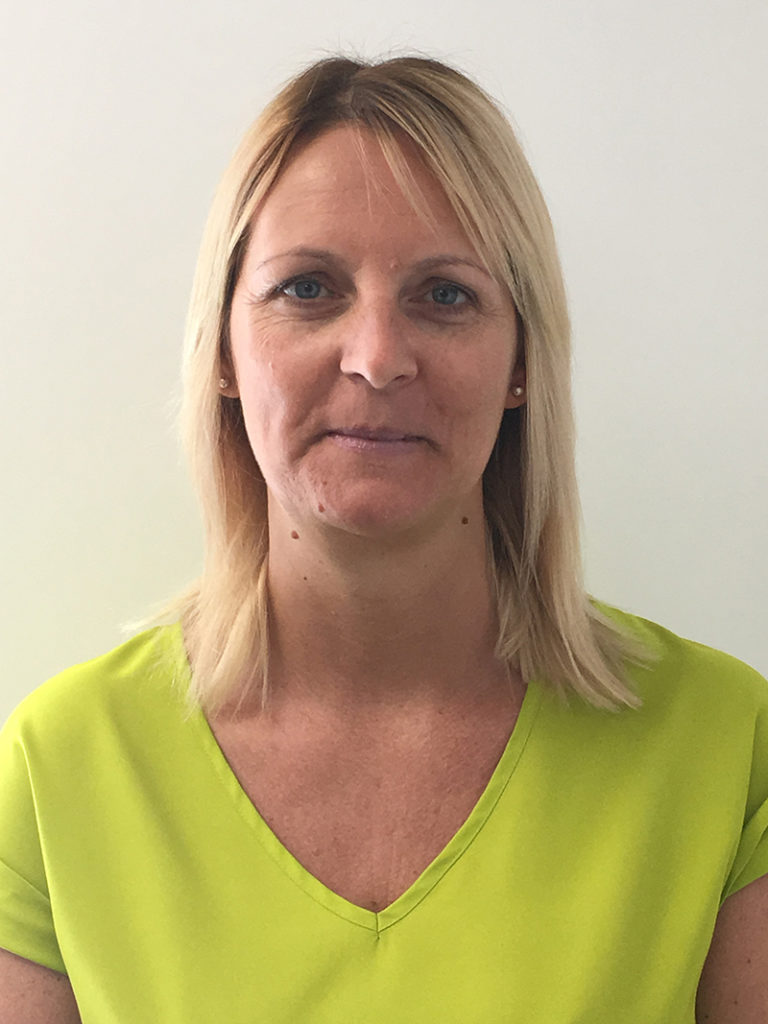 LOUISE Pearson has been appointed sales and marketing co-ordinator at ULMA Packaging.
ULMA said Louise has 20 years of experience in sales and marketing, in both business to business and retail environments. Her new role will include overseeing strategic communications and promoting the firm's range of packaging equipment in the UK and Ireland.

Louise said, "We have solutions for many industries. ULMA is a growing business and has a very exciting future. I think I've joined at the perfect time. We've just moved to new premises which is great and shows the travel of direction ULMA is taking as it goes from strength to strength."
The appointment coincides with the move of ULMA's UK packaging operations to larger premises in Dinnington, Sheffield.
ULMA's UK managing director Chris Pickles added, "We have grown significantly in such a short period of time – meaning that strategic appointments of the right calibre of personnel are absolutely vital to the future growth of the business. We are very pleased to have attracted someone of Louise's skill-set and experience to our team. Add those skills to a dynamic 'can do' attitude, and I'm sure that both Louise and ULMA will undoubtedly benefit from this appointment."
Tagged Ulma Packaging