Smurfit Kappa reveals early success of sustainability goals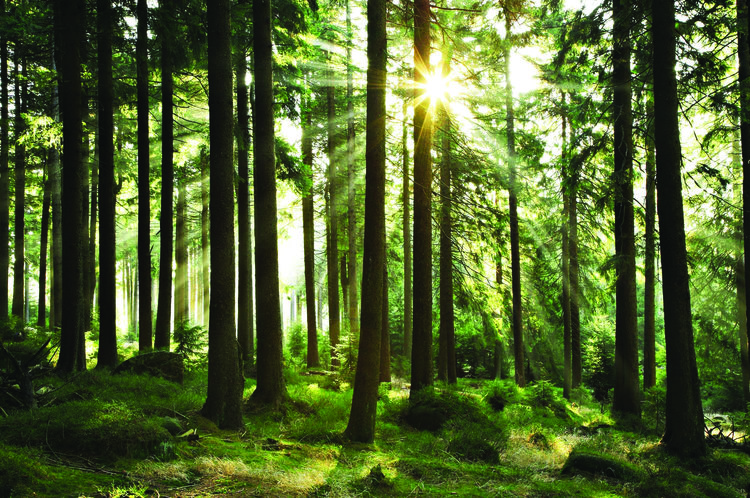 SMURFIT Kappa has announced it has surpassed its 2020 CO2 emissions target three years ahead of schedule.
The firm's annual Sustainable Development Report showed a 26% reduction in emissions by the end of last year. The business had set a goal to reduce the relative total fossil CO2 emissions in its mill system by 25% by the end of 2020.

The report revealed two other targets were also met in 2017. The first was a reduction in the chemical oxygen demand in its water, while the second was a 9% reduction year-on-year in lost time accident frequency rate over the five year period of 2013-2017, exceeding the targeted decrease of 5%.
Tony Smurfit, Group CEO said, "2017 was yet another year with a strong performance on sustainability metrics for Smurfit Kappa and I am confident this will continue into the future. In the next five years we plan to allocate significant capital to projects that will contribute further towards lowering our environmental footprint and we will continue to invest significant resources in the development, safety and wellbeing of our people.
"This report is also evidence of our industry-leading transparency and demonstrates how Smurfit Kappa is making progress in supporting the UN's 2030 Sustainability Development Goals."
Steven Stoffer, Group VP development at Smurfit Kappa added, "For Smurfit Kappa, sustainability is not only about mitigating climate change and reducing inefficiency. For packaging to be truly sustainable, it must be produced and designed in a sustainable fashion and be biodegradable within a relatively short time after multiple usages. This results in minimal impact on the planet.
"Paper-based packaging is uniquely positioned to do this, and we strongly support the growing concern and efforts to put an end to the increasing mass of non-biodegradable, primarily plastic packaging floating in our oceans. This is why we believe that paper is the future of packaging."
Tagged Smurfit Kappa