Pallet specialist helps kite record holders fly high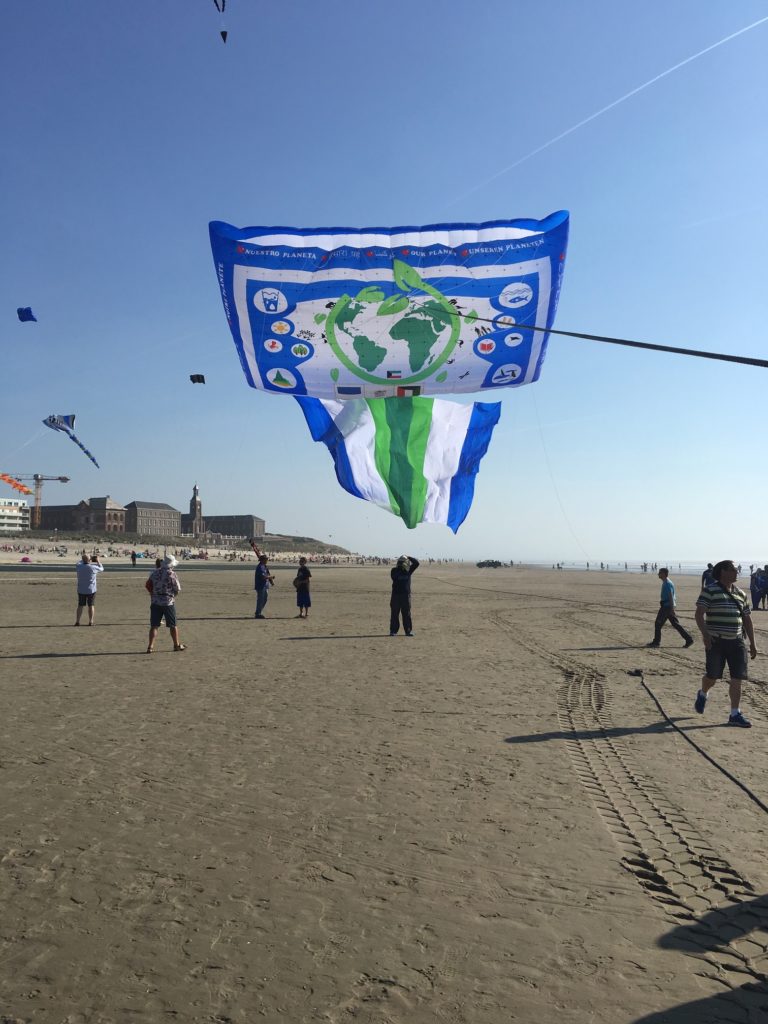 PALLET boxes supplied by Goplasticpallets.com have assisted a world record kite flying team.
A Kuwait-based crew has a Guinness record for the largest kite flown – the Kuwait flag – measuring 1000 square meters. The team flies all over the world, which brings obvious packaging requirements.

Andrew Beattie, logistics manager for the Al-Farsi kite team explained, "We found our perfect pallet boxes at Goplasticpallets.com. They call it 1311S 3R. It is the biggest pallet box we have found anywhere. We are particularly hard on our crates. We move them about off-road on the beach and on fields. Sometimes loaded crates get tipped on their sides. We climb on them and in them. We leave them out in the flying field in any weather. We store them outside in the heat of Kuwait. We push them around when no handling equipment is available.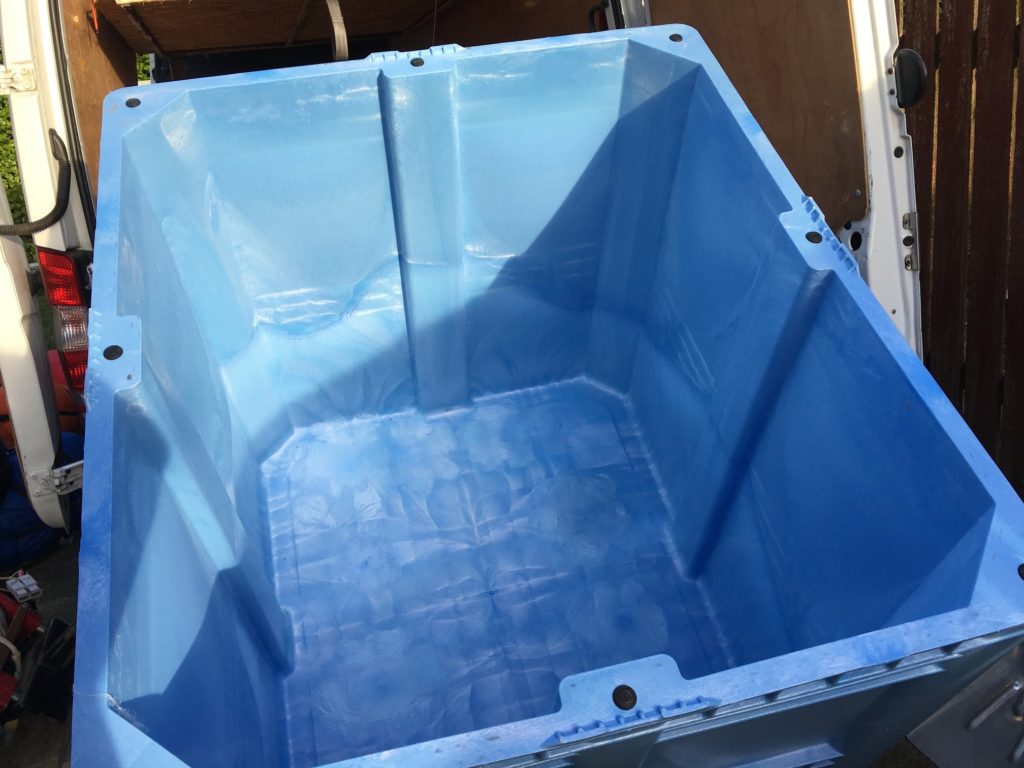 "And while we are harsh in our treatment of the crates, we expect them to be kind to us. No sharp edges that might damage the lightweight fabric when we drag it in or out of the crate."
Goplasticpallets.com said wood isn't an option due to the delicate nature of the kite fabric, hence the need to avoid the risk of getting caught on splinters or nails.
The kite team's chosen pallet box has a 1400 litre capacity and is said to be smooth inside. Andrew added, "They have smooth edges inside and out, so they never damage the kites. We can jump on them, push them over, squeeze them over-full and they just soldier on. The later models have great, tough, good-fitting lids that keep the weather (and curious fingers) out of the crates. As a bonus, when empty, they are light enough for one person to manhandle."
Jim Hardisty, managing director of Goplasticpallets.com said, "Our plastic pallet boxes are put through their paces in many different industries – from the transportation and storage of delicate pharmaceuticals to sturdy automotive parts – but this is something else. We have faith in our products and it is rewarding to see them being put to use in this record-breaking and enjoyable way."
Tagged Goplasticpallets.com