Automated labelling helps Scots gin brand meet growing demand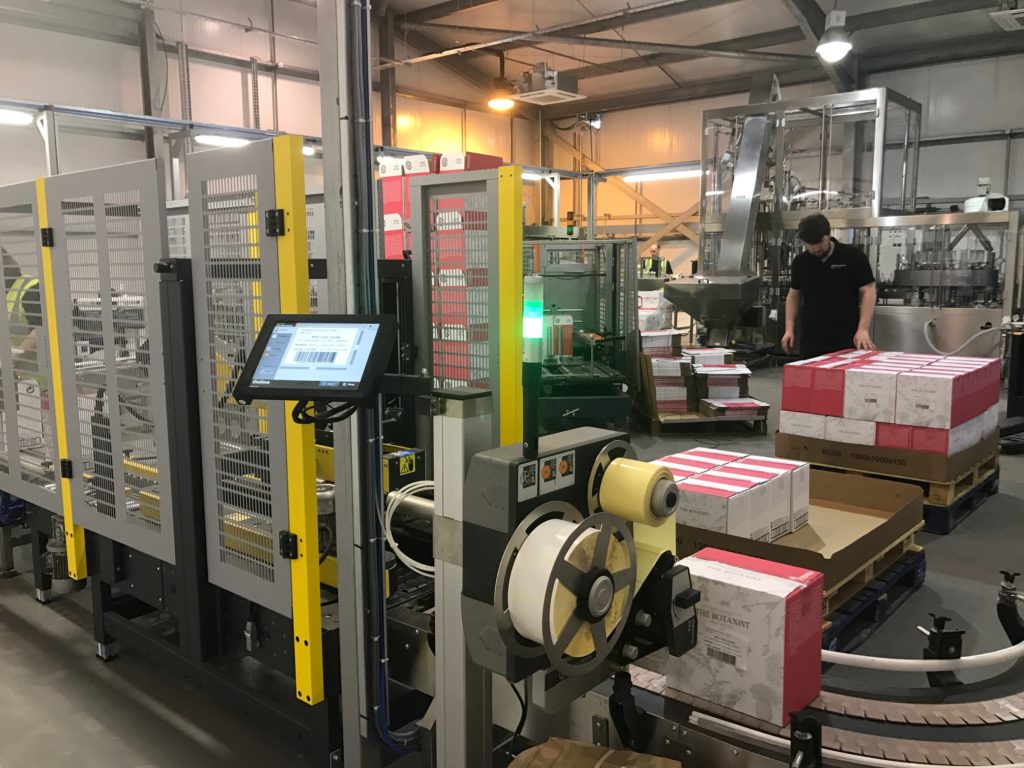 INDUSTRIAL Labelling Systems (ILS) has been credited with playing a key role in the growth of a Hebrides-based gin brand.
Bruichladdich Distillery, on the Isle of Islay, automated its labelling process after investing in a T43 blow vac non-contact print apply labeller from ILS for decorating its Botanist Dry Gin.

ILS said the switch from hand-labelling has "transformed" the production line by increasing efficiency and reducing label and packaging costs.
Jonathan Carmichael, bottling plant production manager at the distillery said, "There has been a resurgence in recent years on premium gin. The biggest advantage of the ILS equipment for us is that we have been able to keep up with the ever-increasing demand for our Botanist Gin. We are currently labelling on average 54,000 bottles per week.
"Because of our remote location it is very important that we invest in reliable machines. The build quality of the ILS blow vac labeller is vastly superior and it can also be remotely accessed by ILS to troubleshoot any issues or to update the system in any way."
ILS is the exclusive UK distributor for Evolabel print and apply labelling systems, described as "highly accurate printers and applicators renowned for operating in the most challenging conditions".
Tagged Industrial Labelling Systems