BPF welcomes additional funding to fight plastic waste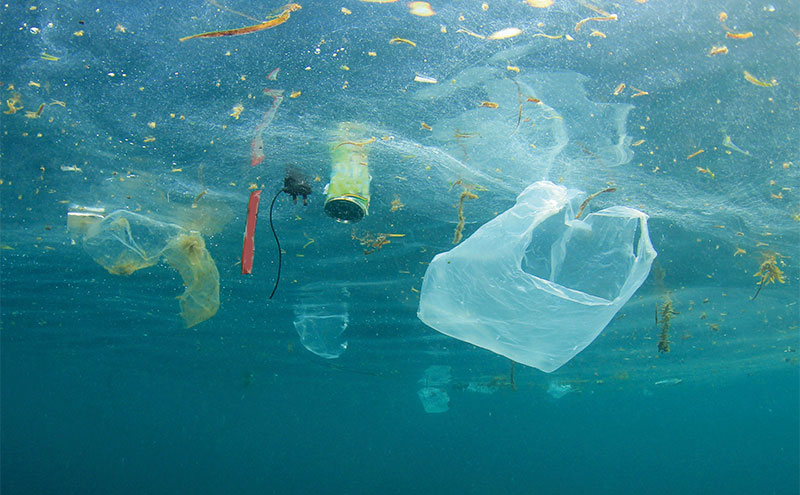 THE British Plastics Federation (BPF) says it welcomes the UK Government's announcement of a £61.4 million fund towards tackling plastic waste ahead of the Commonwealth Heads of Government Meeting this week.
A statement from the organisation added, "The BPF is already taking action to reduce plastic entering our rivers and seas and has formed a Marine Litter Platform to work together on solutions. This forum enables collaboration between government, brands, retailers, academics, NGOs, manufacturers and recyclers to develop the best ways to address this global issue.

"The Department for Business, Energy & Industrial Strategy (BEIS) has shown support by retweeting a statement to its 170 thousand followers that was issued in conjunction with the Food and Drink Federation (FDF) and the British Retail Consortium (BRC) about the need for urgent action to tackle the issue of marine litter.
"The BPF welcomes the opportunity to have a discussion about the right interventions to reduce plastic waste, and as an industry are committed to adding our expertise to help work with other Commonwealth nations to reach effective solutions."
Prime Minister Theresa May has revealed that New Zealand, Sri Lanka and Ghana have joined the UK and Vanuatu-led Commonwealth Clean Oceans Alliance – an agreement between member states to join forces in the fight against plastic pollution. A £61.4 million package of funding has been made available to boost research and help countries across the Commonwealth stop plastic waste from entering the oceans in the first place.
Environment Secretary Michael Gove said, "When it comes to our seas and oceans, the challenge is global so the answer must be too. Through this ambitious alliance we will build on the UK's world-leading microbeads ban and 5p plastic bag charge to harness the full power of the Commonwealth in pushing for global change and safeguarding our marine environment for future generations."
Tagged British Plastics Federation