"Versatile" PET keg unveiled by Petainer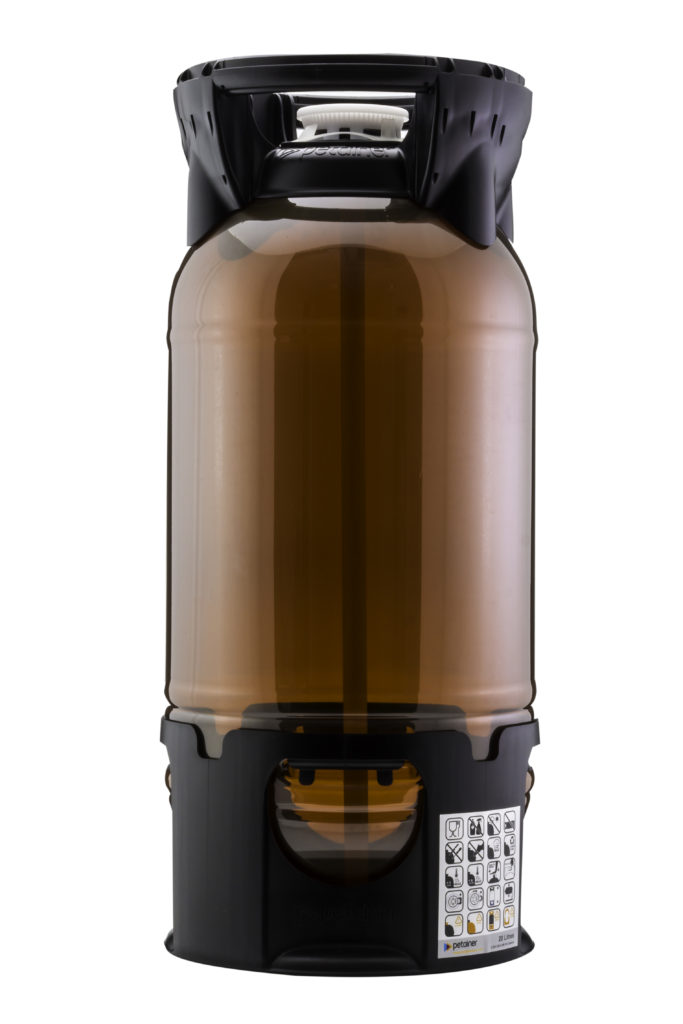 PETAINER has launched its new petainerKeg Hybrid PET keg, described as offering "universal filling, excellent handling, safety and sustainability benefits".
The firm revealed it has worked with partners such as keg filling specialist KHS to help meet the needs of users across the drinks industry.

Erin Corstanje, group director NPD & technical support said, "We set out to design and develop a versatile PET keg which provides the best user-experience and compatibility with existing systems which lowers the barrier to entry for draught products. We have achieved this and maintained the significant cost and sustainability benefits which are so important to our customers' CSR objectives, such as reducing the carbon footprint and water use."
Nigel Pritchard, chief operating officer at Petainer Group added, "Petainer is the global leader in one-way PET kegs.  The launch of Hybrid marks another step in our growth plans as we continue to invest and innovate to ensure that we are meeting the needs of our customers across all of our key markets around the world."
Petainer claims the PetainerKeg Hybrid has a lower total cost of ownership than other packaging formats such as steel and glass due to the fact it can be filled, sent and recycled when empty. Additionally, only "minimal investment or adjustments" to filling lines are required because the keg has been designed to be filled using existing equipment, whether it is manually or on semi and fully automatic lines.
Tagged Petainer