ULMA equipment tipped to be the "talk of the show" at Foodex 2018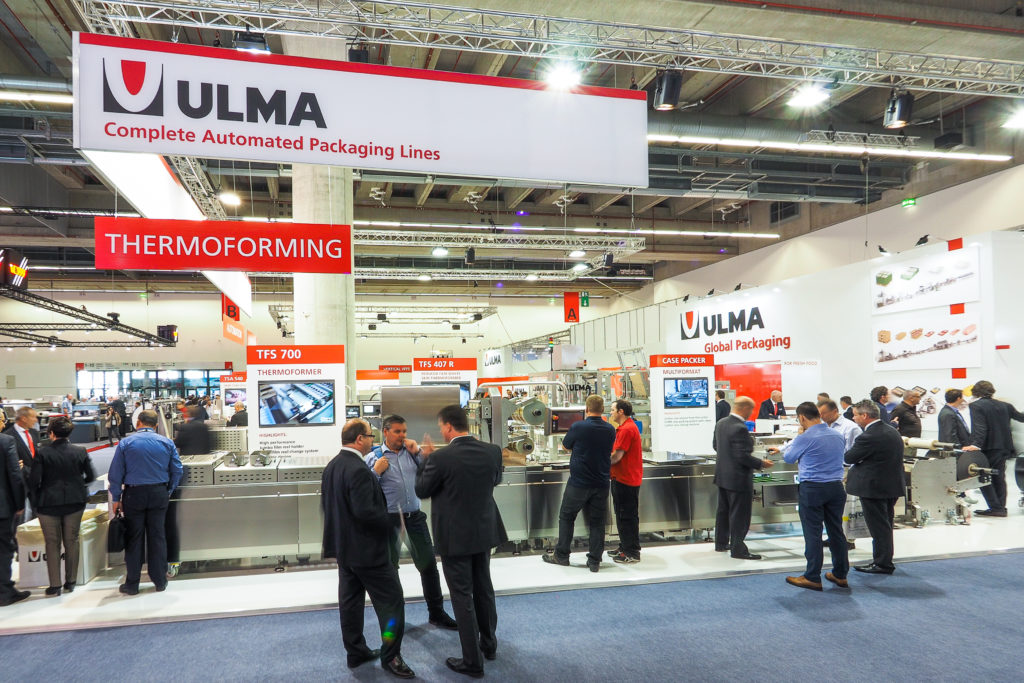 ULMA Packaging has vowed to deliver an "exceptional equipment line-up" at Foodex 2018.
The firm will be showcasing its latest fill and seal technology at the exhibition, which takes place at Birmingham's NEC from April 16-18. Machines on display will include the Tight Bag air extraction system, which tackles excess air in the bag from frozen products without affecting the packaging's integrity.

A thermoformer (TFS407R), flow wrapper (Sienna) and continuous motion bagmaker (VTC840) will also be on show along with ULMA's TSA680, described as "one of an innovative range of tray sealing systems" developed by the firm for the UK market to satisfy customer demand for high speed machines that can handle packs of various shapes, sizes, compositions and MAP requirements.
ULMA's UK managing director Chris Pickles said, "We are delighted to be returning to Foodex with an exceptional equipment line-up that is sure to be the talk of the show. It's a great opportunity for visitors to see how we create packaging solutions that not only meet their needs now, but also anticipate how market trends are likely to evolve."
Tagged Foodex 2018, Ulma Packaging