Systems provider joins in the fight against plastic pollution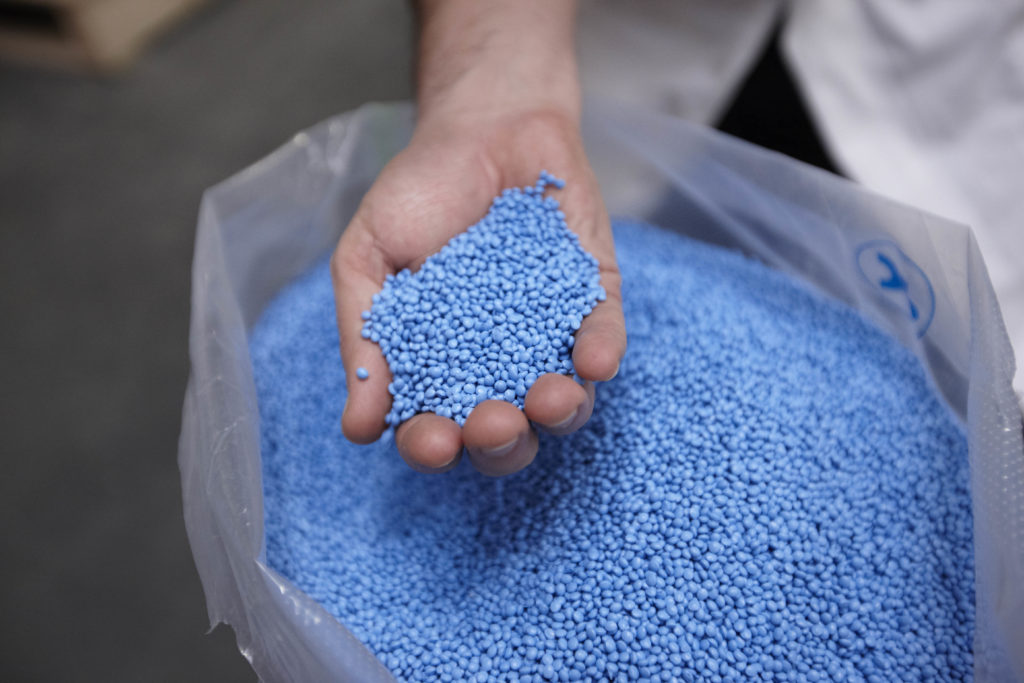 AUTOMATED Packaging Systems has announced it will 'do its bit' for the environment by pledging to reduce plastic pollution.
The business has signed up to Operation Clean Sweep – an international initiative aimed at preventing plastic pellet loss in the environment. Led by the British Plastics Federation in the UK, the project is designed to ensure that plastic pellets, flakes and powders don't end up in our rivers and seas.

By signing up, companies commit to adhere to best practice and implement systems to prevent plastic pellet loss.
Automated Packaging Systems has implemented a number of policies. These include securely connecting the delivery lorries' hoses to containers, and checking them to ensure minimum spillage, extrusion calculations to make sure the correct amount of pellets are transferred, and installing mesh covers on drains to prevent any spillages leaking into the drainage system. Plans are also afoot to train warehouse staff in cleaning up spillages and recycle spilled pellets.
Andy Pretious, UK sales and marketing manager at Automated Packaging Systems said, "We pride ourselves on being an environmentally-conscious  business and jumped at the chance to sign up to Operation Clean Sweep. It is a fantastic initiative that helps to ensure businesses are doing all they can to live up to their environmental responsibilities.
"It is particularly topical, with so much negative press recently about plastic in our seas and oceans. It's very important to us to do our bit to protect the environment and take whatever steps we can to reduce our carbon footprint."
Tagged Automated Packaging Systems