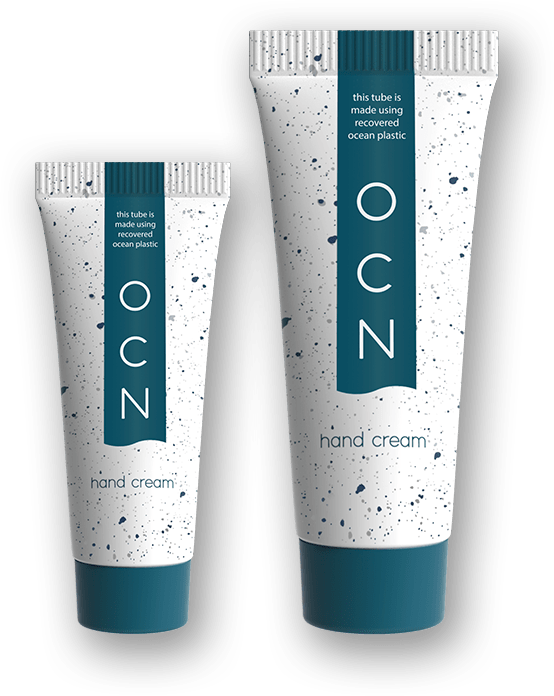 THE hot topic of plastics packaging will be high on the agenda at the World Travel Catering & Onboard Services Expo this April in Hamburg.
Ryanair has already revealed a commitment to eliminate non-recyclable plastics from its services by 2023, while high-speed train operator Eurostar has promised to halve the amount of plastics used on its trains over the next three years.
With an increasing pressure on the travel industry to reduce plastic use, Ariane van Mancius, owner of Now New Next, will discuss how passenger interest in local produce, health and sustainability will play an increasingly important role to the packaging used onboard.
Ariane said, "Packaging is very important to the food and drink served onboard. It is the only industry where packaging is leading over content. It starts with the packaging and is followed by the rest." Ariane's session will explore the role of social media and why attractive packaging is "key" to capturing the attention of millennials and Generation Y.
A Taste of Travel session will see five exhibitors present packaging designs, judged by a panel of industry experts. The session will provide an opportunity for brands to reveal why their packaging is ideal for use onboard.
Exhibitors include Matrix, who will launch its new Bio-Form, described as creating plastic products that look and feel exactly like untreated plastics, but with a speeding up of the degradation process in landfill, enabling products to biodegrade much faster than traditional plastic.
Galileo Watermark will show off its OCN cosmetic range, which is packaged in reclaimed and repurposed plastic from the oceans, seas and waterways.
Event director Archana Sharma said, "Over the past few years, we've witnessed an incremental increase in visitors interested in packaging materials suitable for use onboard and expect this to take a significant leap this year in response to consumer and expected Government pressures. With the recent announcements made by Ryanair and Eurostar, we hope to see more of our attendees exploring how alternative materials available can help air, rail and cruise operators become more sustainable. Between our Taste of Travel programme and products to explore on the show floor, we look forward to seeing how the industry responds to this ongoing challenge."
WTCE runs from April 10-12.