Flexible tube is 'Crowning' achievement for M&H Plastics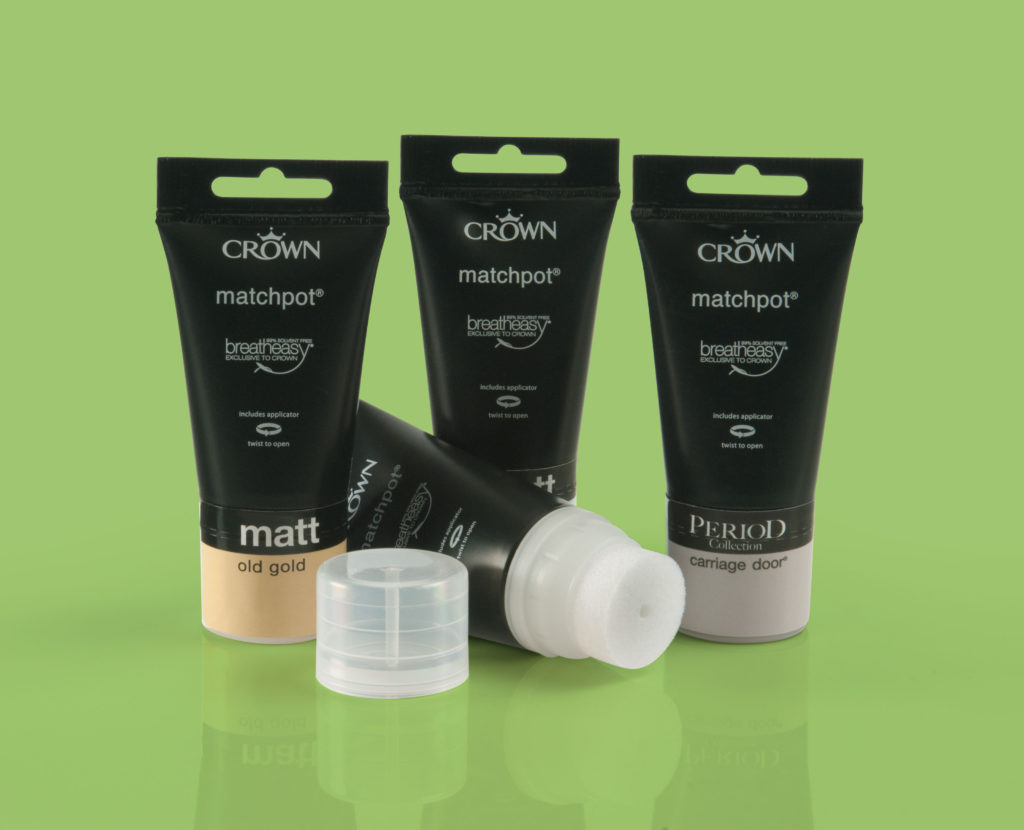 M&H Plastics has rolled out a new flexible tube to package and apply matchpot samples for Crown Paints.
The new tube has a built-in applicator sponge, which is designed to apply paint evenly to a test area while "minimising any potential drips or mess" that could be caused by a traditional paintbrush.

The tube is finished with a white silkscreen print, which RPC M&H Plastics said it applied to improve the appearance and clarity of the Crown Paints logo, branding and instructional information. A label is applied during the filling process with details of which colour is inside the tube.
A statement from Crown Paints said, "M&H has exceeded our expectations and have made suggestions to further improve our product offering to the customer. There have been many stop/start moments on this project but M&H have always been there with help and advice; consistency of management on this project is a great asset to us."
M&H Plastics is part of the RPC Group of companies.
Tagged M&H Plastics