Denny Bros recognised for export success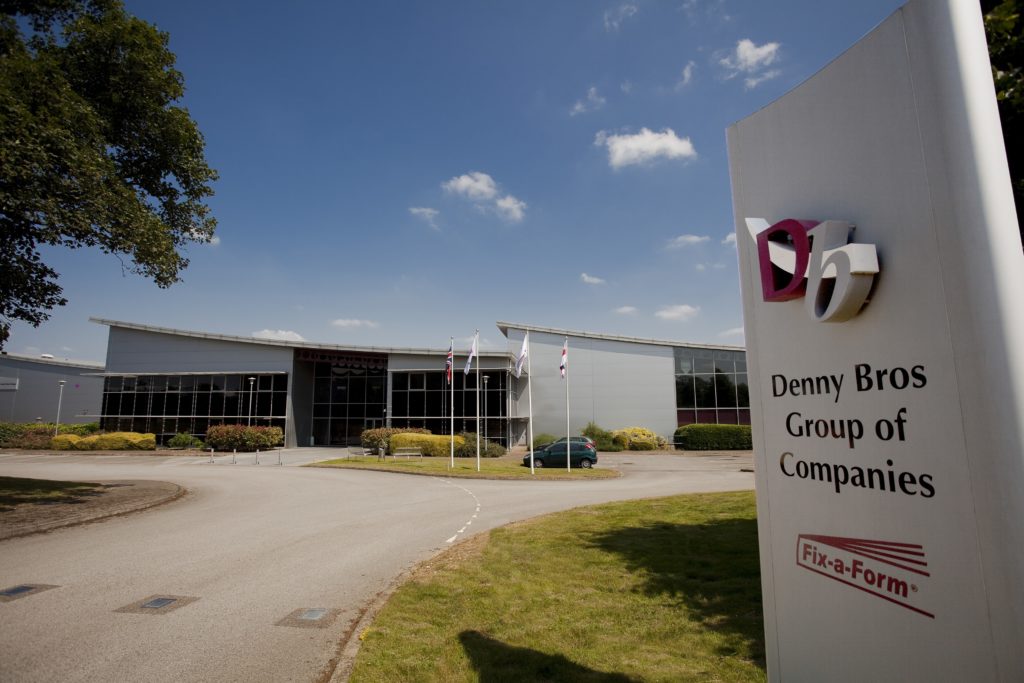 DENNY Bros is celebrating being named in the Sunday Times Lloyds SME Export Track 100 league table for the first time.
The print specialist was named 71st in the table, which measures export achievements of small and medium-sized enterprises (SMEs).

Managing director Graham Denny said, "We are delighted to be recognised in the Export Track 100. Exporting is a key part of the Denny Bros Group and it is great that our success in this area has been highlighted in this way."
Denny Bros invented the world's first multi-page label in the late 1970s, known as Fix-a-Form. Graham said this has remained as popular as ever both domestically and in the overseas market.
He said, "We have significant Fix-a-Form customers in the EU and have also seen growth in orders for our machinery from around the globe.  Our joint venture with Unick Fix-a-Form and Printers in Ahmedabad, India, which is led by Andrew Denny, has seen sales double. They are especially strong in the healthcare sector.
"I think our exporting success comes down to our traditional values around trust, quality and customer service together with our drive to innovate."
Tagged Denny Bros