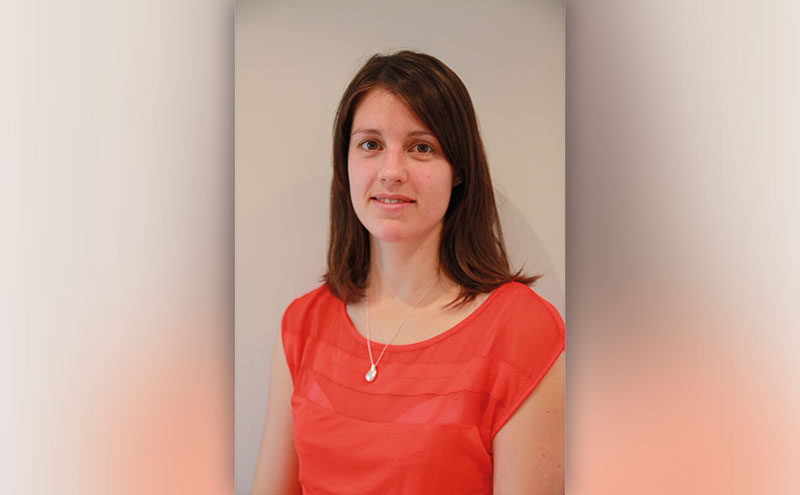 Michelle Carvell, director and COO at Lorax Compliance, tells Packaging Scotland about the business impact of a bottle deposit return scheme
IN a bid to fight the plastics waste which is engulfing our oceans, the Scottish Government recently announced a deposit return scheme for bottles and cans. This initiative requires consumers to pay a surcharge when purchasing bottles or cans as part of the programme. The cost is refunded to consumers when items are returned to a shop.
Launched in consultation with Zero Waste Scotland (ZWS), it is estimated that the initiative, which was inspired by similar schemes in Sweden, Denmark and Norway, will save local authorities between £3 million and £6 million on litter clearance and give national plastic recycling rates a substantial boost from 34 to 87%.
At Lorax, we believe that engaging consumers to make smarter decisions about the rubbish they are creating is critical to the future of waste prevention and reduction. Clearly, this initiative takes inspiration from this understanding of consumer behaviour. But its business impact, in terms of the additional compliance responsibilities it creates for manufacturers and producers, has been little reported thus far.
THE BUSINESS IMPACT
Bottle deposit return schemes fall under EU Extended Producer Responsibility (EPR) legislation which requires beverage manufacturers to report periodically to recycling organisations with details of the product's packaging. Under the legislation, businesses must pay fees calculated according to the amount of waste placed on the market, instead of requiring local or central government to cover the cost.
A key purpose of EPR is to prompt manufacturers to consider their products well after they have been distributed, as well as the long-term effects that they will have on the environment. This is one of the driving forces behind the 'circular economy', a cycle where instead of products being produced, used and disposed of, they are used to their maximum value and then recovered for the materials to be reused.
Environmental compliance is fundamental to manufacturers' corporate social responsibility (CSR) strategies.
Staying on top of new legislation can prove tricky for many companies – particularly if they don't have the resource to research upcoming changes in house. This new initiative is no exception, with the potential to cause confusion and uncertainty for manufacturers and producers. The scheme is unlikely to be restricted to plastic containers and Zero Waste Scotland argues that it should also include metal cans and glass bottles.
Following this launch, the government has backed a consultation to investigate potential solutions UK-wide, as part of its efforts to reduce plastic pollution in our oceans. There is clearly manufacturer and retailer appetite to become more deeply involved in finding a solution to this issue. Iceland and the Co-op recently became the first supermarkets to support a bottle deposit return scheme.
Meanwhile, Coca-Cola stated last year that bottle deposit schemes are not a "universally popular position", and that the opportunity to raise recycling levels lies in a reform of the current PRN (packaging waste recovery note) system. This would support a "new producer responsibility system that works for everyone in the value chain".
This extension to support beverage schemes is a natural progression to ensure producers have a full compliance service. Being compliant is vitally important, as under or over estimating obligations can be costly – either financially or in terms of brand reputation. Fully understanding your EPR obligations in this market is business critical.
We urge drinks manufacturers operating in Scotland and worldwide who believe the new initiative may apply to them to seek advice to clarify their environmental obligations and guide them through the challenges of product compliance.