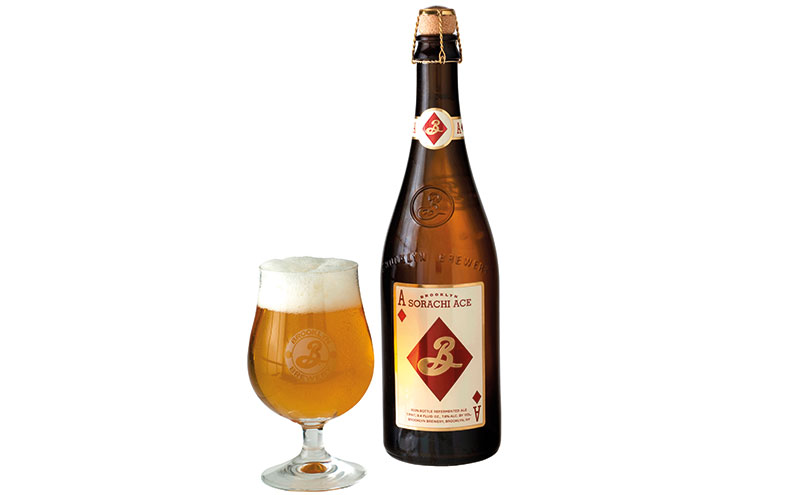 THE craft beer sector is booming in Italy, so the inaugural Craft Beer Italy conference and exhibition in Milan proved the perfect opportunity for Beatson Clark to showcase its products and services.
The firm already produces beer bottles for a number of breweries, including Drive Beer and Birrificio Antoniano in Italy, Brooklyn Brewery in the US and BrewDog and Robinson's in the UK.
The company announced it had a "very busy show" and made some excellent contacts.
Alongside demonstrations of embossing techniques, Beatson Clark showcased samples of newly launched standard and bespoke designs such as its 500ml Amber Skittle bottle and Brewdog's 330ml Embossed Beer bottle.
"The craft beer sector is growing exponentially across the world, and while the US and the UK are leading the way other European countries are now following the trend," said Charlotte Taylor, Beatson Clark's marketing manager. "We thoroughly enjoyed this inaugural expo and we're hoping for the chance to return to Milan for similar events in the future."