BPF launches new initiative to tackle waste crime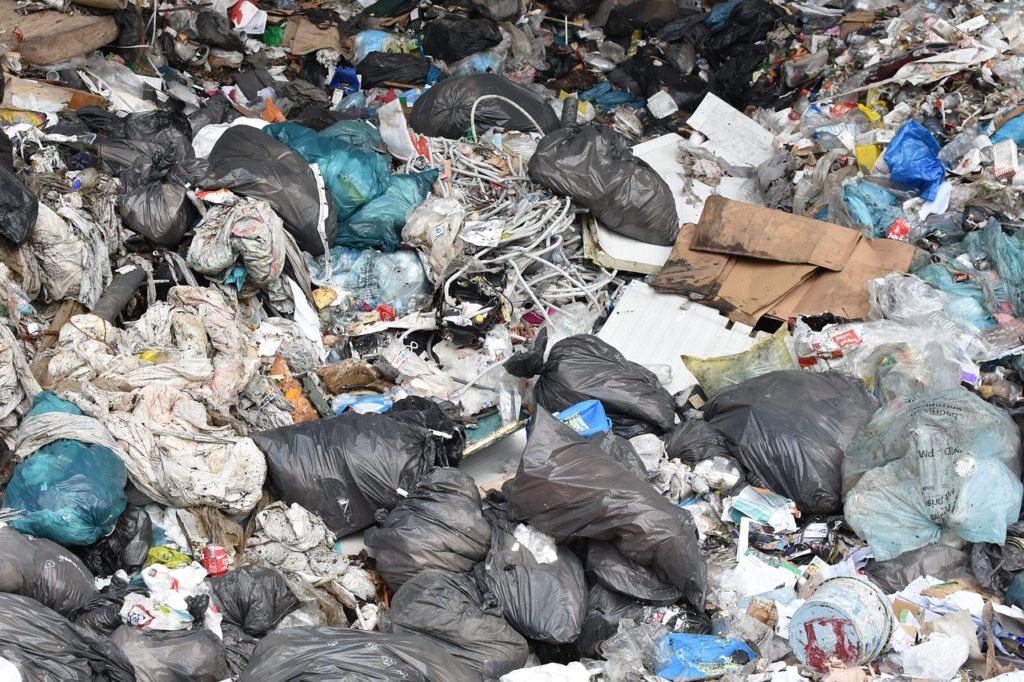 THE British Plastics Federation (BPF) has announced a new initiative in the battle to reduce waste crime. The organisation has created an online form for its members to anonymously report suspected illegal practices directly to the Environment Agency Intelligence Team.
To report waste crime such as PRN fraud, BPF members are encouraged to provide information on a form on the BPF website. The details will then be passed to the Environment Agency Intelligence Team for investigation.

Roger Baynham, chairman of the BPF Recycling Group Rsaid, "One of our key objectives is to promote resource efficiency and the environmentally responsible management of plastic waste. Helping to tackle unscrupulous practices through an anonymous reporting system is a clear step in the right direction and we hope this initiative will significantly reduce waste crime in the UK."
A report commissioned by the Environmental Services Association Education Trust (ESAET) and the Environmental Services Association estimates that waste crime costs £604 million a year.
BPF members can report suspected waste crime at: www.bpf.co.uk/wastecrime
Tagged British Plastics Federation