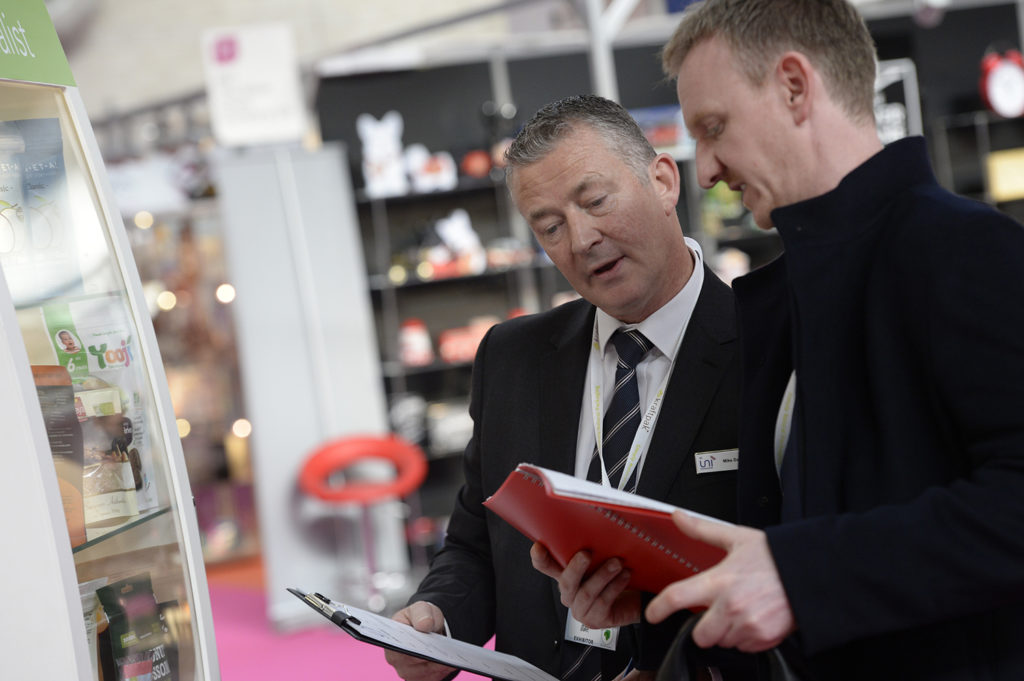 Empack 2018 is to showcase the latest packaging technology when it returns to Birmingham's NEC in 2018.
Organisers said the two-day event will offer a "unique opportunity" for decision makers to discover the latest technological advances in logistics and transit packaging, packaging machinery, robotics and automation.
Paper and cardboard packaging manufacturers, Graficas Salaet, will be launching two new products at the show – its Black Pizza Plate and Step and Twist Tulip Cups.
Greenearth Food Packaging will present its new range of oven-proof, biodegradable ready meal containers made from paper pulp. The range will be available with lids and in various sizes and colours.
Automated Packaging Systems will launch its new AirPouch delivery system, which is said to offer customers using AirPouch cushions in its packaging process the potential to supply multiple work stations with strings of AirPouch cushions from just a single machine. The system utilises the AirPouch Express 3 machine to inflate AirPouch material on site.
OAL will showcase APRIL EYE, an intelligent date code verification system designed to cut food waste in the supply chain. Developed in partnership with the University of Lincoln, APRIL EYE uses artificial intelligence to read back and verify date codes, preventing product recalls related to the incorrect application of date codes.
Manufacturers of self-adhesive labels and tags, Abbey Labels will exhibit its range of scratch-off, five page peel labels and its newly enhanced food and drink labels.
Shalam Packaging with be exhibiting its range of buckets and tubs for the food and chemical industries. It will also be joined by sister company, Stak Plast, who will be showcasing its wide range of plastic packaging solutions.
James Drake-Brockman, divisional director of Easyfairs' Packaging Portfolio said, "We are delighted that so many companies each year choose Empack to launch innovative new products to the UK market. Year-on-year, brands, converters and retailers from across the world flock to the show to discover the latest advances in packaging technology and learn how the supply chain can be revolutionised."
Empack will take place on 28th February & 1st March 2018.