Pallet provider to fully automate two UK depots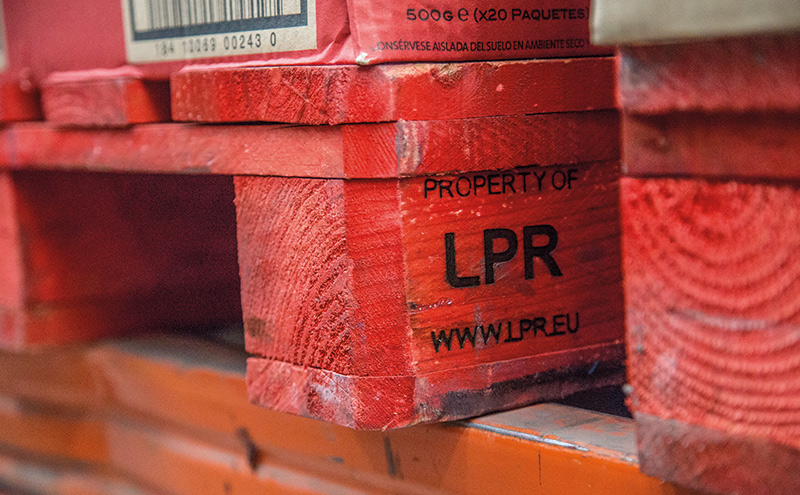 PALLET pooling firm LPR UK has announced a series of investments in its nationwide network of facilities, including the full automation of two depots.
The Europe-wide pallet pooling company is working closely with logistics specialist XPO and has committed a six-figure sum to fully automate its Sywell and Avonmouth depots. The move is intended to "shore up the efficiency, safety and working environments of the sites", the company claims.

LPR has also announced increased funding for its flatbed vehicle service with XPO, which is due to launch across the northwest of England in 2018. The company is also working with a number of regional transport businesses to provide a similar service UK-wide.
Alongside this, LPR also announced a series of new or extended contract wins over the past year, including FMCG manufacturers East End Foods and Princes Gate, as well as new contracts with Global Freight and Boardlink.
Simon Wood, operations director for LPR UK and Ireland commented, "These upgrades signal LPR's intent to continually improve efficiencies across its UK network, while ensuring safety and first-rate working environments.
"This year has been very busy for LPR UK, with a number of important new contract wins. We're keen to build on this momentum as we enter 2018. Our commitment to continuing to improve our depots is evident with the move to automation in Sywell and Avonmouth – an incredibly exciting step forward for the business, and something we're looking forward to seeing go live in 2018!"