DS Smith designs award-winning corrugated Christmas calendars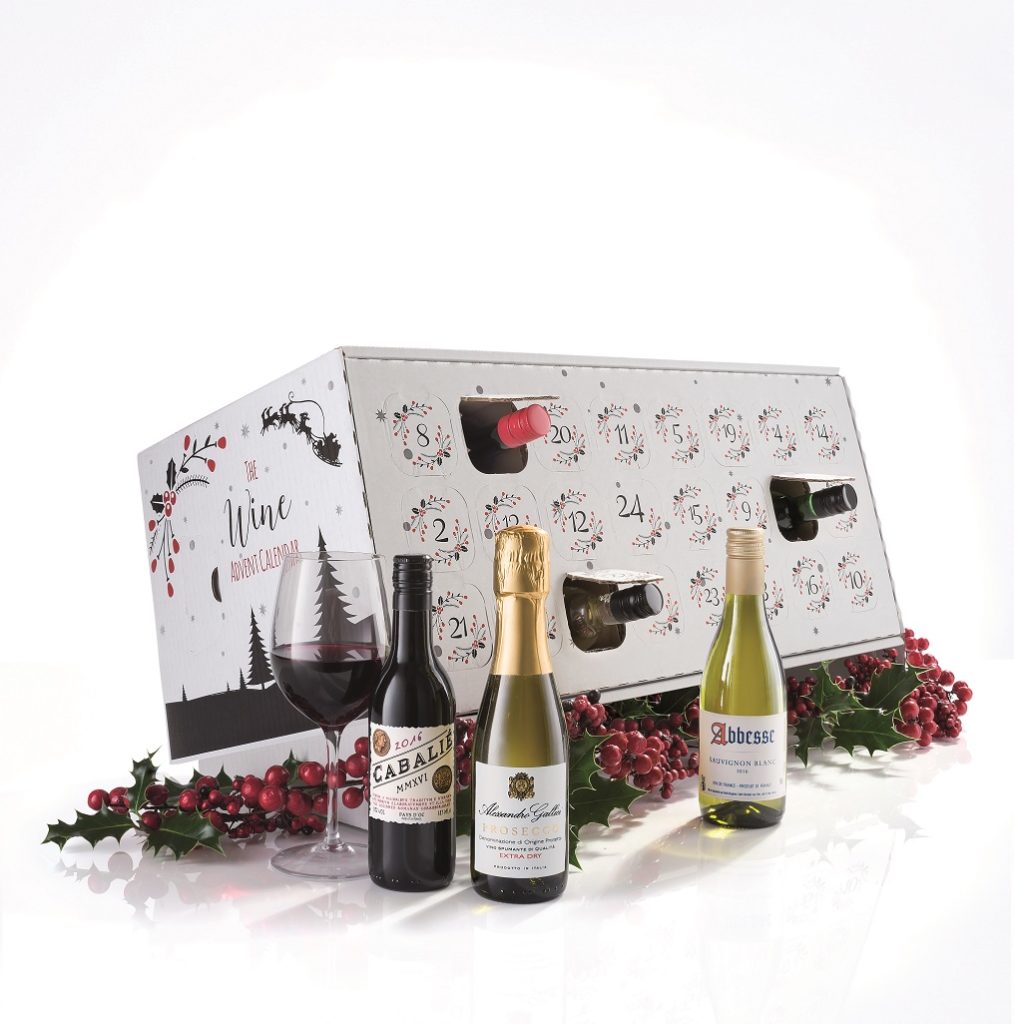 Corrugated packaging supplier DS Smith UK has partnered with an online wine retailer to design award-winning wine and beer advent calendars.
DS Smith's packaging division was approached by Laithwaites to design the calendars for its wine and new craft beer ranges.

The design brief required the packaging to be robust enough to meet the demands of the e-commerce supply chain while still standing out in a competitive market. Laithwaites required a model that was easy to assemble and package on site, incorporated simple instructions for consumers, could protect the glass bottles in transit and support the 9kg and 13kg weight of the packs.
The design was achieved by using its DISCS (Drop, Impact, Shock, Crush, Shake) technology, which replicates each part of the product's journey in the supply chain.
The packaging won the Corrugated: Online Retail and Consumer Goods award at the 2017 UK Packaging Awards.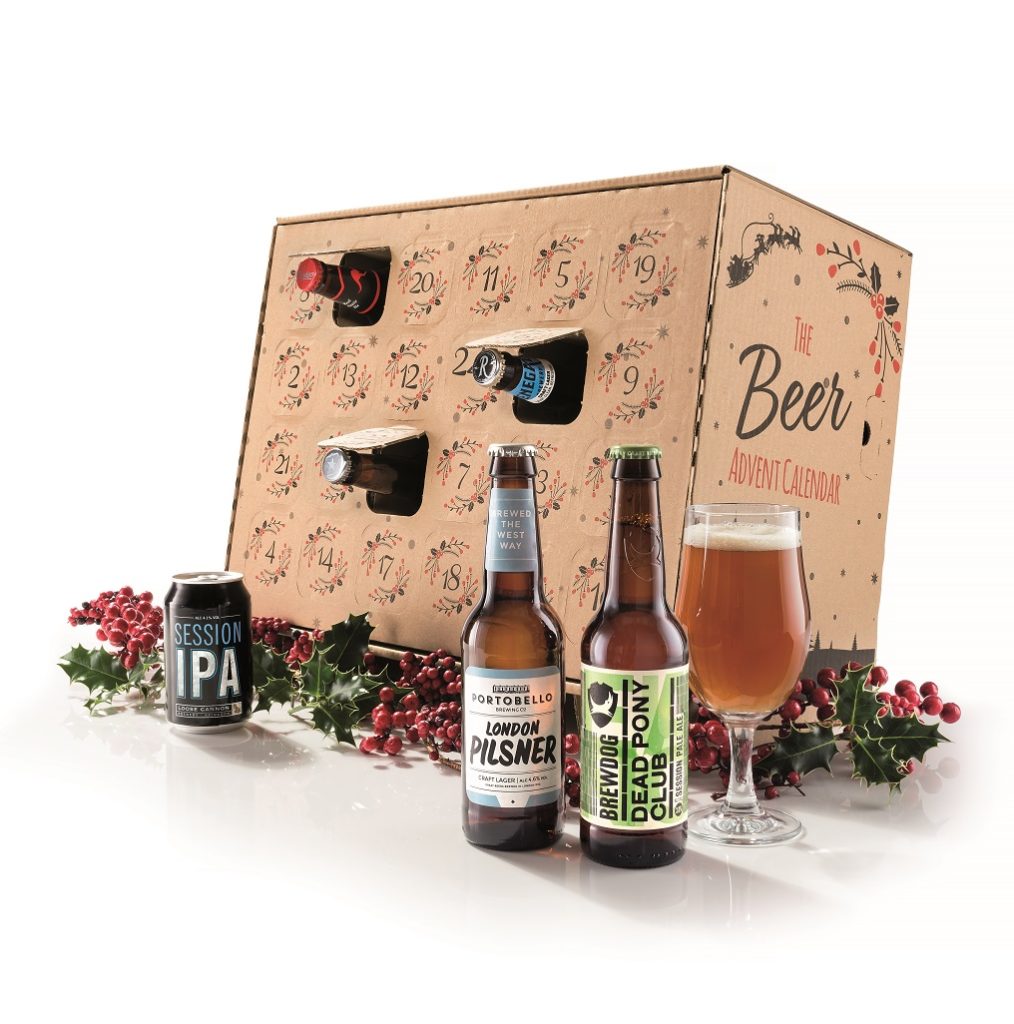 Rob Carle, head of e-commerce at DS Smith UK commented, "Laithwaites is always pushing the boundaries of what is possible with online shopping and is keen to give its customers a sense of theatre in the home – something our packaging can deliver.
"Our DISCS technology provided invaluable insights, which enabled us to create a pack proven to best protect the fragile cargo and deliver a beautifully designed premium product to consumers. We're absolutely delighted that the design was recognised at the UK Packaging Awards."
Andy Hawker from Laithwaites added, "The final design is just what we hoped for and the award win is just the cherry on top! We knew DS Smith were the right people to design a pack that would both protect the bottles and appeal to our customers. We expect this year's sales to exceed 2016 and that wine and beer lovers across the country will be having a very merry advent season thanks to these innovative new products!"