Brands poised to debut new solutions at Packaging Innovations 2018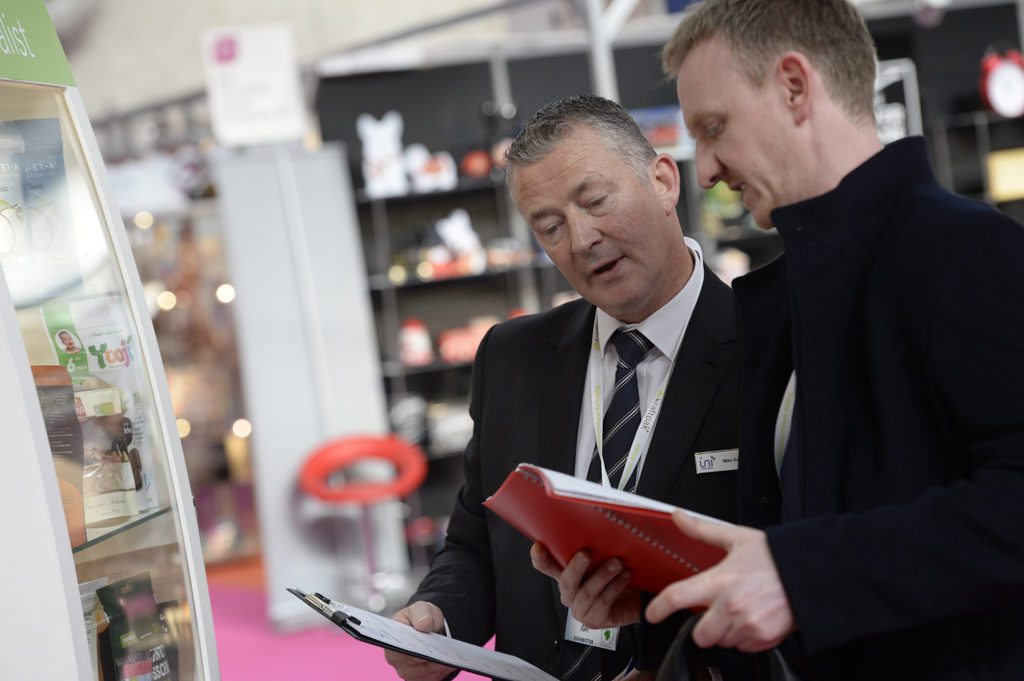 ORGANISERS of Packaging Innovations, which returns to the NEC on 28 February-1 March 2018, have revealed the next edition is set to be the most innovative show to date.
With over 290 exhibitors already signed up, the annual event for the whole packaging supply chain will feature the latest industry trends and technology, with many product launches planned for the show.

Cambrian Packaging have expanded their range of mist sprays, lotions pumps and triggers with several new product launches planned for the show. They will also be demonstrating how their Flairosol sprays perform when mounted on cylindrical bottles and their ability to supply HDPE bottles in post-consumer recycled material.
British designer and manufacturer of food packaging solutions, Colpac Ltd, have chosen Packaging Innovations to launch their new Cookpack Hot Boxes and Compostable Ovenable Trays.
Schur Flexibles will be using the show to launch Primapack, a new packaging format which allows users to form a box shape pack from a reel of film. They will also present their "super-thin" laminate films, tactile lacquers and resealable laminate films.
Graphic Packaging International are debuting new developments for the luxury food and beverage markets on their 'Cocina Graphica' themed stand.
Producer of technical laminates and protective packaging materials, Walki, will present their range of biopolymer solutions, described as having excellent barrier properties, including protection from light, moisture, mineral oil, gases and aromas.
NMC (UK) Ltd Packaging will be showcasing their range of packaging which provides protection against scratching, breakage and impact whilst products are transported. As part of this range the company has developed NOMAPACK® U, which offers edge protection profiles for every type of corner or curve.
Following the launch of a variety pack for organic tea company Clipper, Qualvis will be exhibiting their high-end print and packaging for the food, cosmetic, multimedia and household markets.
Greenearth Food Packaging Ltd will introduce a new range of biodegradable wooden food trays that can be used with a paper liner for ready meals or for the storage and presentation of soft fruits and vegetables. The range, which is 100% biodegradable and compostable, comes in various sizes is and approved for food contact by the European Commission.
James Drake-Brockman, divisional director of Easyfairs' Packaging Portfolio said, "Our research shows that one of the key reasons visitors attend the show year-on-year is to discover all the latest innovations within the marketplace, so it is fantastic to see so many of our suppliers using Packaging Innovations 2018 as the launchpad for their new products and solutions.
"We are also delighted to launch a new Innovation Showcase for 2018. Entries will be shortlisted from the many inspiring technologies and solutions onsite, with visitors given the opportunity to cast their vote for the most innovative packaging. With so many to choose from already, we can't wait to see which exhibitor comes out on top, and what product is crowned champion by our visitors."
For further information, visit www.easyfairs.com/PIUK, www.easyfairs.com/EmpackUK and www.easyfairs.com/Label&PrintUK
Tagged Packaging Innovations