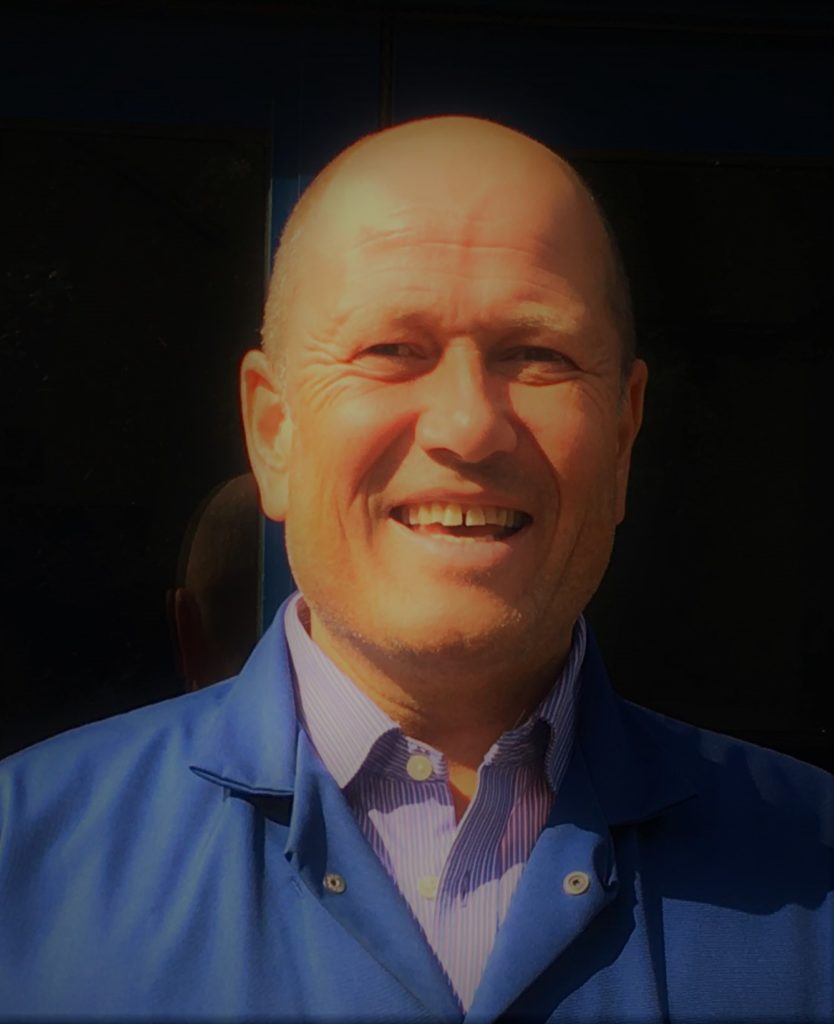 FOLLOWING the recent merger between Mercury Packaging and CPS Flexibles, the combined companies have announced a name change to Fusion Flexibles.
The business said the move would help complete the integration of the two companies and reinforce its position as a leading flexible packaging manufacturer for the food, publishing, retail and security markets.
The merged company, which continues to operate from two manufacturing facilities, has an annual turnover of £16 million and a forecasted growth of 25% over three years.
Simon Rose, Fusion Flexibles' managing drector said, "Considerable thought and debate has gone into the decision to adopt one name especially as both Mercury Packaging and CPS Flexibles were strong and long-established brands.
"However, it seemed a logical next step in the integration of the businesses and the benefits of operating under one name ultimately outweighed any negatives.
"From a human point of view, we believe it will help employees continue to embrace the union. For customers, it will be simpler and easier to do business with us, and they will benefit from better access to high quality products and in-depth experience of key target markets.
"The Fusion Flexibles name reinforces the synergies between us and reflects our position as a more versatile and powerful flexible packaging business."