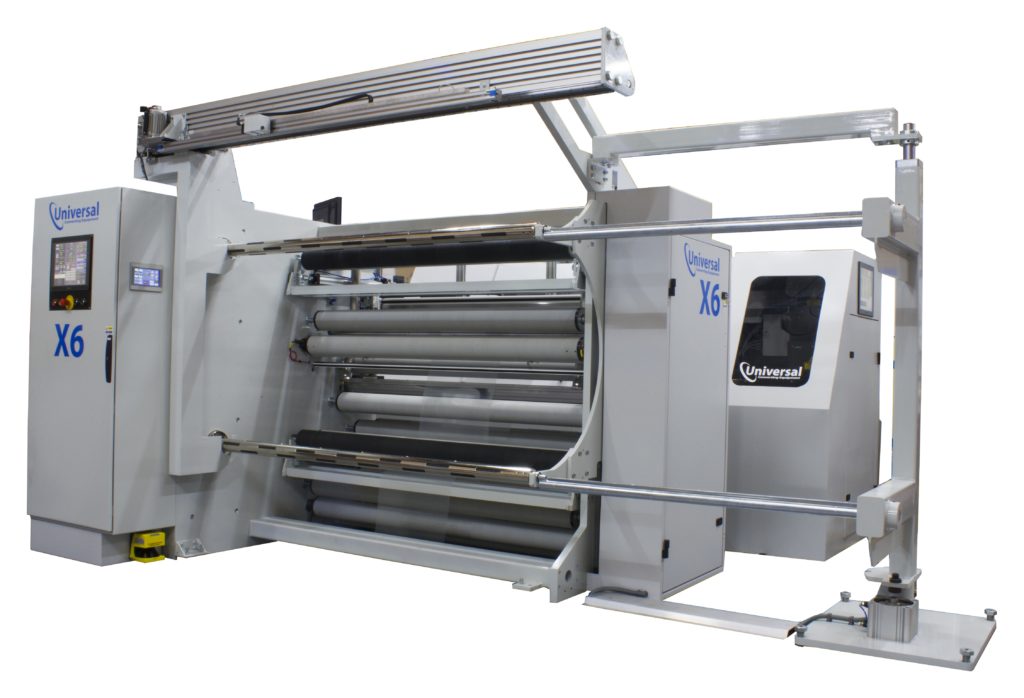 FLEXIBLE packaging manufacturer, Skymark, has announced a new investment in slitting and laser technology.
The firm has snapped up a Universal X6lp with high powered Rofin laser and slitter rewinder by Universal Converting Equipment. The technology is described as having the ability to scribe, laser perforate and slit at high speeds.
Scheduled to be installed next April, Skymark said it will use the laser to create "new easy open features" in films for food and personal care applications including toilet tissue and lamination packaging.
Skymark director Paul Neath said, "With an ageing population and more people living independently, brands, retailers and manufacturers must subtly work to make products easier to handle; packaging needs to be simple for the user with easy open formats available.
"This major investment demonstrates our commitment to the evolving needs of the packaging market and will enable us to extend our capabilities by offering products that are demanded by consumers; making sure they receive the best packaging design, whilst ensuring it has the desired performance and function."
Skymark added that the laser technology featured in the X6lp "ensures accurately controlled micro perforation holes are produced at speeds of up to 350 metres per minute".
The technology also allows selective scoring of one or more layers of a multi-layered structure, which Skymark said weakens the necessary number of film layers to enable an easy peel without compromising the pack's barrier properties.
Skymark technical director Paul Glover added, "These developments form part of our 2020 vision with a focus on developing new products that are retailer, brand and consumer needs driven.
"We have always prided ourselves on delivering reliable, high quality, flexible packaging solutions for leading retailers and brands and this investment will secure our future as a leading innovator in the flexible packaging markets in the UK, Europe and North Africa, where we primarily operate."