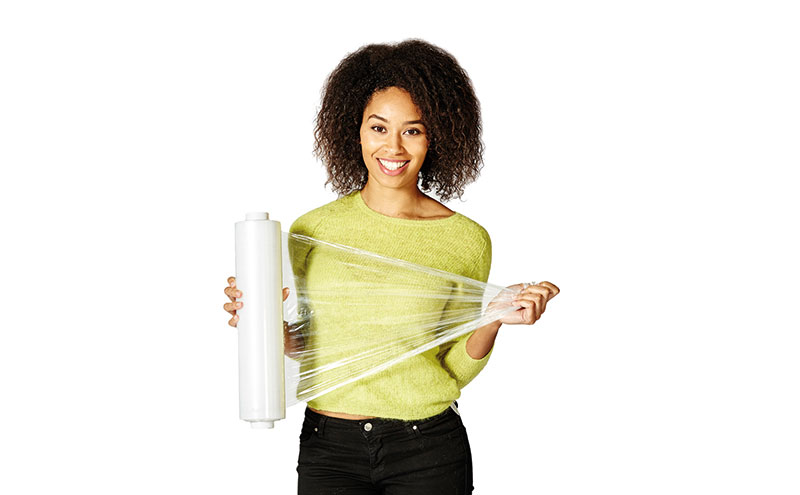 95% of British SMEs aren't looking to reduce their packaging costs in the near future, according to new research.
The YouGov survey, commissioned by Davpack Packaging, did reveal, however, that 36% of decision makers in over 1,100 small and medium sized businesses are looking to cut business costs, mostly due to the UK's decision to leave the European Union.
The study showed that packaging is one of the areas least likely to be impacted by cost-cutting measures. Staffing (10%), marketing (10%) and professional services (11%) are the areas most at risk.
Of the 5% of firms targeting packaging reductions, 31% cited Brexit as the main reason.
Barney Byfield, managing director of Davpack Packaging, who supply more than 4,000 packaging products, told Packaging Scotland the firm decided to commission the survey to better understand what impact, if any, Brexit was likely to have on the business and its customers. He admitted he was a "little bit surprised" that only 5% of respondents planned to reduce packaging costs, describing this figure as "great news".
"We wanted to be knowledgeable about it because it was a hot topic for our customers," Barney explained. "There had been price stability in the packaging market for possibly four or five years previously. Brexit was quite a change so we wanted to understand how that was likely to affect us and our customers.
"A product's packaging is very important in terms of building the brand, protecting the product, the whole consumer experience and differentiating a product in the market. Packaging is incredibly important in a retail context. For the other side of packaging, which is more generic packaging that tends to be fairly plain, brown or not high spec, I guess we felt it was a possibility that companies might be looking to either reduce the total amount of packaging used or look into cutting costs in more generic packaging."
Barney said that, based on current levels of demand, the climate looks "very positive" for the UK packaging sector. He believes there are opportunities to work with firms looking to make cost savings, perhaps by having some of their packaging solutions "reengineered".
"For example, instead of using composite packaging made from different materials, they could just opt for one material," he explained. "They could look at trying to optimise things in the supply chain a bit more. They might start to be more sensitive to how many products they could get on a pallet or how many they could actually ship within a full load. These are areas where we might work with customers who want to try and optimise. Rather than cheapen things, we might engineer it so they can make bigger cost savings such as transport costs."
Barney believes there are plenty of reasons to be optimistic for the industry generally. "The market is strong; the e-commerce side of things continues to grow nicely," he added. "What was clear (from the survey) was that amongst those companies looking to reduce costs overall, they were looking into other areas of their business besides packaging."