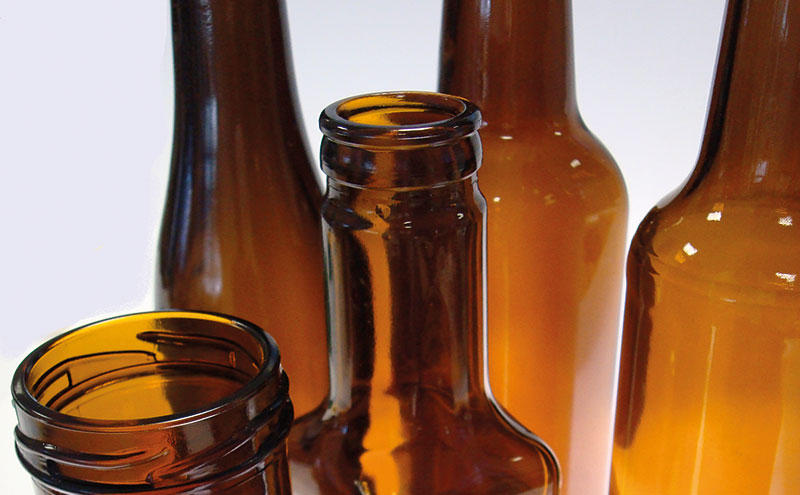 By Charlotte Taylor, marketing manager, Beatson Clark
WITH plastic filling our oceans, and awareness growing of the need to protect our planet from pollution, the sustainability of packaging has never been more important. Human societies have used glass containers for thousands of years, and it's good to know that glass is still as friendly to the environment as it's always been.
Unlike other packaging materials, glass is 100% infinitely recyclable – it never loses strength or quality no matter how many times it's recycled. Because glass is relatively easy to collect and recycle, the glass industry tends to use a high proportion of recycled materials (or cullet) in its manufacturing process. At Beatson Clark our amber glass contains approximately 50% cullet on average while our white flint glass contains approximately 30% cullet.
At our glassworks in South Yorkshire, where we have been manufacturing glass bottles and jars for over 260 years, we have our own dedicated recycling plant. We work closely with our local council and can rely on a supply of recyclable glass from kerbside collections, which goes towards the recycled content of our products.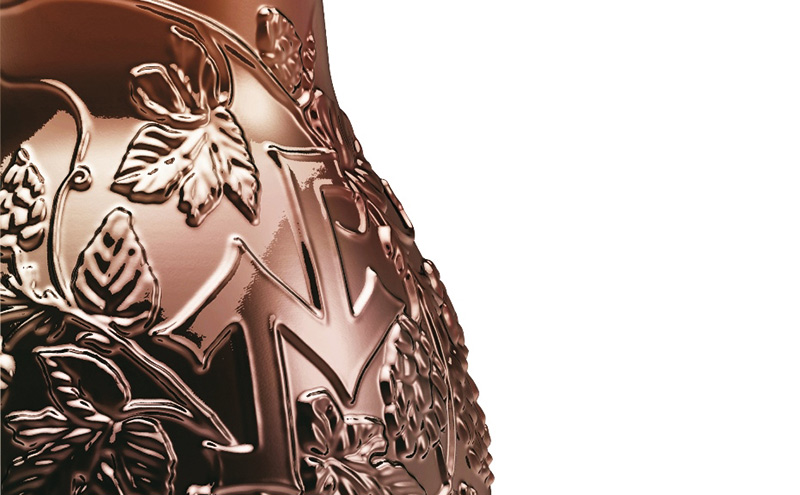 At Beatson Clark we work hard with partners such as British Glass and Friends of Glass to spread the message that people should recycle more glass. Every year the average UK family consumes around 500 glass bottles or jars, but as a nation our track record of recycling glass is not as good as in other countries. Our current figure of around 50% is a long way behind some nations – Switzerland and Finland, for example, recycle more than 90% of their glass – so we must all do more to recycle glass and protect the planet.
A recent study found that consumers across Europe rank glass as the most environmentally friendly packaging product, and 45% choose products in glass containers because of their green credentials. Glass has been around for thousands of years and its impeccable environmental characteristics mean that it is likely to remain the packaging material of choice for many years to come.