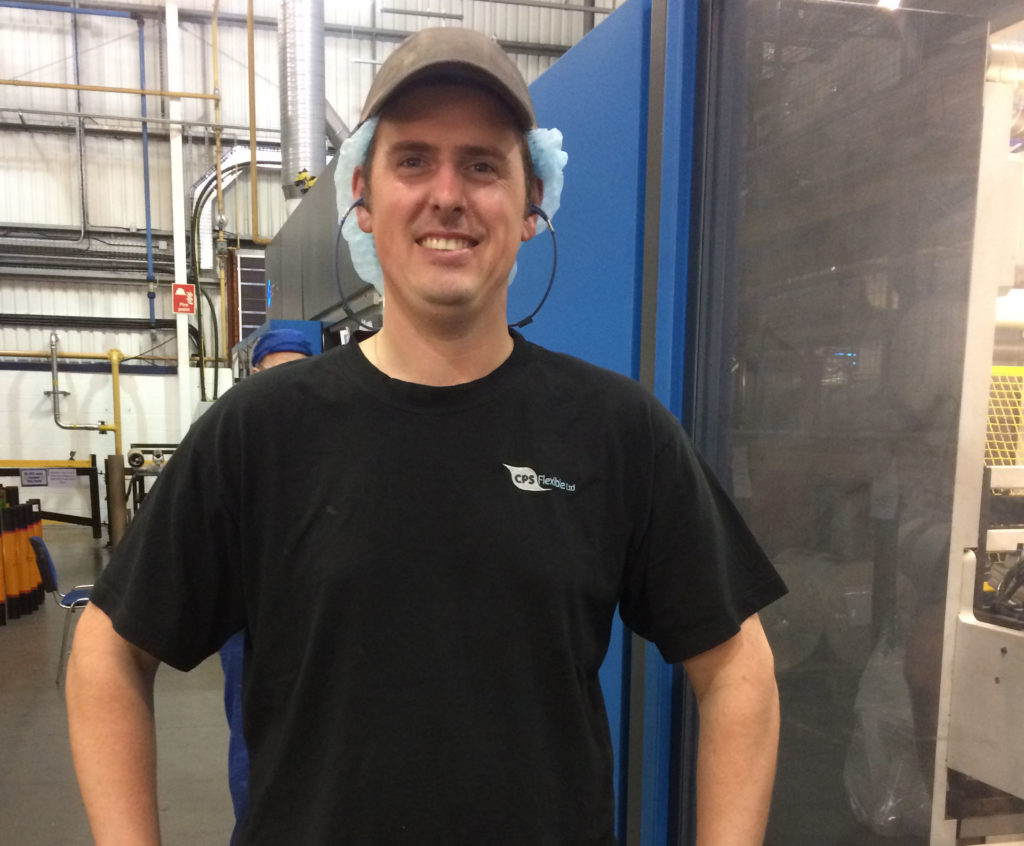 FLEXIBLE packaging manufacturers Mercury Packaging and CPS Flexible have appointed Carl Woolrich as group engineering manager.
He is the first key appointment since the two businesses agreed to merge and he will work across both the Leicester and Nottinghamshire sites.
Carl was previously maintenance and health and safety manager at Simtom Food Products. Prior to that he worked as maintenance manager for AB Produce and mechanical engineer for F&J Williams Engineering.
Simon Rose, group managing director said, "We are delighted that someone of Carl's calibre has joined the business. The senior management team is confident that his engineering background and experience of managing large teams will help streamline processes and drive the production departments forward across both plants."
Carl added, "It is an exciting time to be joining the group with the many growth opportunities that the merger is set to create."